Russia: Moscow terror plotters were trained by Isis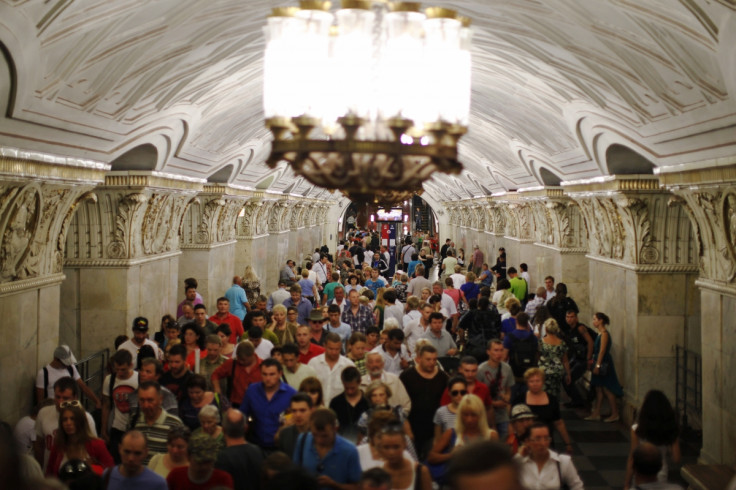 Men detained as part of a foiled terrorist plot in Moscow received Islamic State (IS) training in Syria, the Russian intelligence agency (FSB) has said. The group was arrested during a raid on an apartment in the capital on 11 October and it was alleged that they were planning an attack on the city.
The number of people who were arrested has not been specified, but "between six and 11 persons periodically stayed" at the address. The FSB said that an improvised explosive device (IED) with 11 pounds (5 kilograms) of unidentified explosives was located in the apartment and it was defused. The intelligence agency reported that two men admitted to being trained by IS militants in camps and were planning a terrorist attack on public transport in Moscow.
Those arrested are Russian nationals. A criminal case is underway and, if convicted, the men face up 20 years imprisonment. "During the interrogation of two detainees it soon became known that they planned to carry out a terrorist attack on public transport in Moscow. Bandit underground [groups] provided them with money and gave them improvised explosive devices to organise and carry out a terror attack," Sputnik news outlet reported.
During the raid, over 100 residents were evacuated from their homes and natural gas supplies were halted. The Kremlin says some 2,400 Russians have joined IS.
© Copyright IBTimes 2023. All rights reserved.