Hollywood actor Jim Carrey is set to face trial over the death of his ex-girlfriend Cathriona White.
Lawyers on behalf of the Bruce Almighty star had asked the court to dismiss the two wrongful death suits filed by White's mother, Brigid Sweetman, and estranged husband, Mark Burton. However, Los Angeles Superior Court judge Deirdre Hill refused and instead set a trial date for 26 April 2018. According to My New LA, Carrey's legal team said the trial would be "painful" for the actor while describing the lawsuits as "malicious" and "predatory".
White, 30, was found dead at her rented Los Angeles home in September 2015 after taking her own life. Bottles of prescription pills such as Ambien, Percocet and Propranolol were found near the stylist's body. Sweetman and Burton both accuse Carrey, 55, of contributing to White's untimely death and of violating the Drug Dealer Liability Act.
In her lawsuit, Sweetman claims Carrey obtained the drugs found at White's home under the alias Arthur King. The Canadian-born comedian is also alleged to have passed on three sexually transmitted diseases (STDs) to White, these being herpes type 1, herpes type 2 and gonorrhoea before pressuring her to keep quiet.
After the judge's ruling on 31 May, Carrey's lawyer Raymond Boucher said in a statement: "Mr Carrey loved Ms White dearly and so obviously it will be a very painful process for him." He added that the wrongful death allegations are false because White had planned her death and her actions were not an "irresistible impulse".
Ahmed Ibrahim, a lawyer for Sweetman, argued that although Carrey wasn't "selling drugs out of the back of his pickup", there was enough evidence to prove he was partly responsible for White's death. Ibrahim stated: "In our view, enough is enough."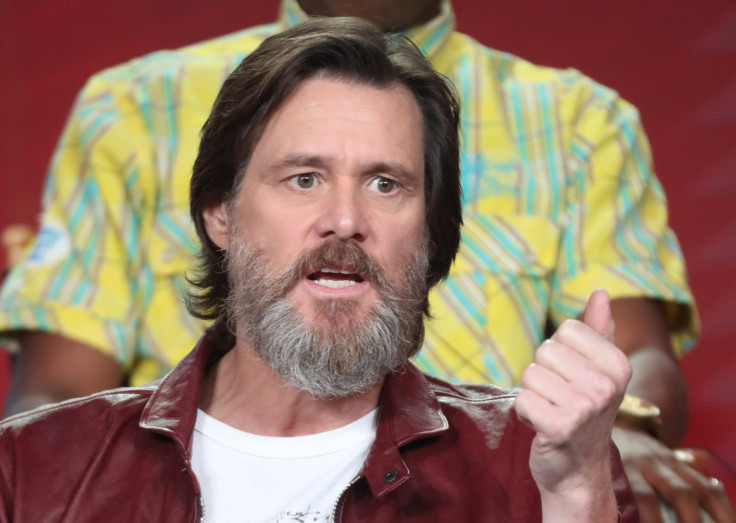 In a previous court response, Carrey said the STD allegations were "irrelevant" to the wrongful death case, as: "A part of their attempt to shakedown Carrey for a multi-million dollar payday, Sweetman and her attorney have riddled the Complaint with severe ad hominem attacks and allegations about STDs, none of which are relevant to the cause of death."
Carrey and White had dated for three years before splitting shortly before her death.