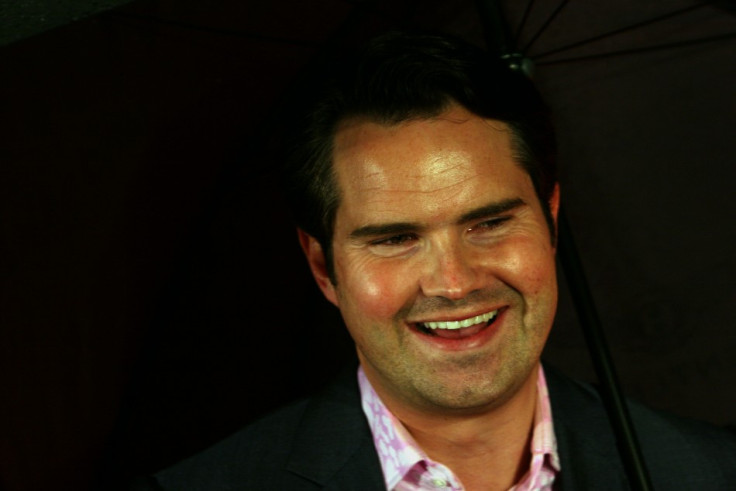 Comedian Jimmy Carr has apologised for posting an ill-timed joke on Twitter about a car crash, just a couple of days after the horrifying M5 crash.
The post was removed from his official Twitter page, which has more than 1.4 million followers, after he received heavy criticism.
Although making no reference to the M5 crash, the joke read: "An (sic) couple married for 66 yrs died within 3 days of each other. That's nothing. My grandparents died on exactly the same day.... car crash."
Carr first deleted the tweet after an hour to correct the typo in the first word, but fully deleted it 20 minutes later and apologised for the poor timing of the joke.
"Very bad timing by me. The joke was obviously not about recent tragic events. Apologies if any offence caused," the 39-year-old said.
Carr made the joke after the 34-vehicle pile-up which killed seven people and left a further 51 injured on the M5 in Somerset on Friday evening.
Investigators into the crash are focusing on a nearby fireworks display and whether black smoke emitted from the display is to blame form one of the worst motorway accidents in Britain's history.