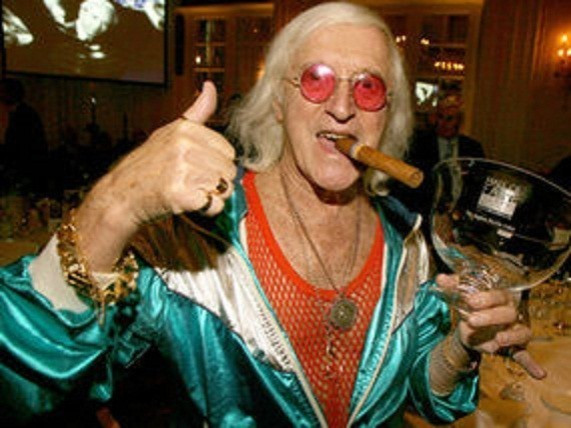 Following a number of sexual assault allegations made against Jimmy Savile, the Metropolitan Police Service has said it will take the "national lead" in looking into the claims.
In a statement, the Met said it has agreed to assess the claims that Savile abused dozens of young fans.
One of them is believed to be the first male to claim he was molested by the children's TV presenter, when he was a boy aged just 12.
The alleged offences are said to have been committed by Savile for decades - between the 1950s and the 1990s.
It said: "Our priority will be to ensure a proportionate and consistent policing response putting the victims at the heart of our enquiries. It is too early to say how many individual allegations there are, and we will be making contact with all those concerned in due course."
The assessment will be led by detective superintendent David Gray, of the Serious Case Team of the Met's Child Abuse Investigation Command. The Met also said the assessment as not an investigation at this stage and that it will be working closely with the BBC investigations unit.
Following the allegations made against Savile, a number of people who worked at the BBC said they heard rumours about the presenter's behaviour. The BBC has also had to deny it "covered up" claims made against him.
Speaking on the BBC's Question Time on 4 October, Janet Street-Porter said there was a "culture" where the behaviour of entertainment personalities was accepted.
Street-Porter, who joined the BBC as an executive in 1987 said: "I was aware of the rumours about Jimmy Savile, I was also aware of rumours about other people.
"There was a culture, and it was a generational thing, in areas of light entertainment behaviour was tolerated.
"A lot of people in the BBC knew what was going on. I heard the rumours but I was working in an environment that was totally male.
"Do you really think that if I said to someone at the BBC higher up than me this was going on - they wouldn't gave taken any notice of me whatsoever."