Kurt Sutter is all geared up to take his fans through another adventurous ride filled with blood-soaked actions and emotions with his ambitious Sons Of Anarchy spinoff series. After working for over a year on the script, the show creator has zeroed in on the casting for the lead.
JD Pardo is the leading man of the highly anticipated action drama and will play Ezekiel "EZ" Reyes, "the gifted son of a proud Latino family, whose American dream was snuffed out by cartel violence. Now, his need for vengeance drives him toward a life he never intended and can never escape."
The FX series will also feature John Ortiz playing the deadly gang leader Esai "Taino" Osorio in the Latino biker drama. Just like Samcro and its leader Jax, Taino is the smart yet dangerous president of the Santo Padre Charter branch of the outlawed gang Mayans MC. From his character description, it appears Ortiz is the only connection between SOA and the new series as he is the cousin of Marcus Alvarez, founder and national president of Mayans MC.
Marcus has multiple confrontations with Charlie Hunnam's character in the concluded series and considering Taino's close link to him, fans expect to see their favourite fictional town Charming again.
The upcoming series is set in the aftermath of Jax's death but there is no indication of how much time has elapsed between the last series and the upcoming one. By the end of SOA, the lead protagonist gave his former wife Wendy custody of his sons Abel and Thomas. If the show jumps a few years after the finale, there is a faint chance of seeing Abel as a teen or an adult. However, there will be geographical barriers for both the stories to meet.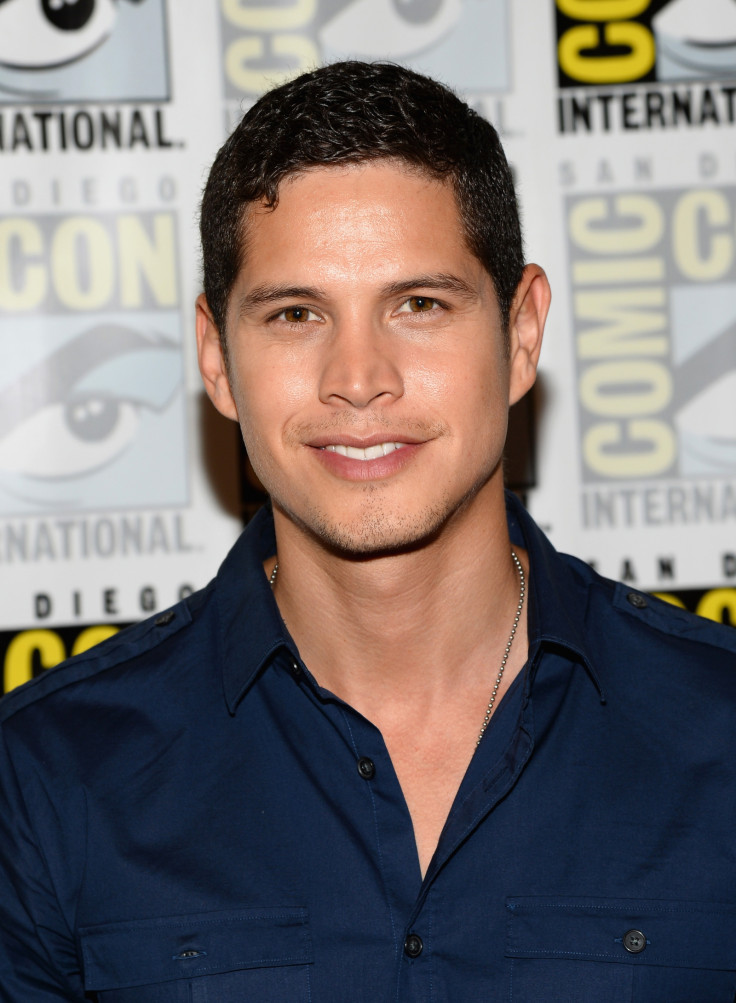 The official synopsis of the Mayan spinoff reads: "Mayans MC is set in a post-Jax Teller world, where EZ Reyes, a prospect in the Mayan MC charter on the Cali/Mexi border, struggles with his desire for vengeance against the cartel, and his need for respect from the women he loves."
Edward James Olmos and Clayton Cardenas will play EZ's father and brother Angel respectively in the upcoming FX biker series.