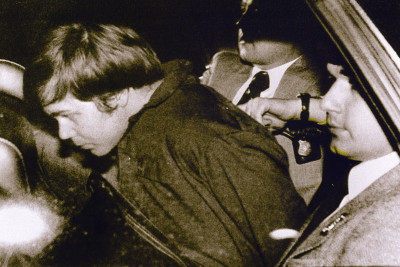 A man who spent more than 35 years in a psychiatric hospital after attempting to assassinate former US president Ronald Reagan is to be released.
John Hinckley Jr has spent more than three decades in St Elizabeth's Hospital, a mental health facility in Washington DC, after shooting at then-president Reagan and three others – one of whom was paralysed and died in 2014 from injuries related to the March 1981 attack.
Despite shooting the president in his chest – narrowly missing his heart and puncturing a lung – Hinckley was found not guilty, on grounds of insanity, and has been at the psychiatric facility ever since.
Ahead of the attack, he wrote a letter to the actress Jodie Foster, whom he stalked in the months leading up to the shooting, explaining he was attempting to impress her, CBS News reported.
"The reason I'm going ahead with this attempt now is because I cannot wait any longer to impress you," he wrote, according to the news channel. "This letter is being written only an hour before I leave for the Hilton Hotel. Jodie, I'm asking you to please look into your heart and at least give the chance, with this historical deed, to gain your love and respect."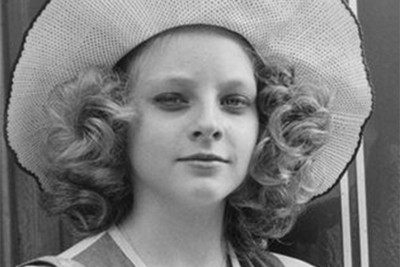 Hinckley, who was in his 20s at the time of the shooting and is now 61, has been allowed to spend 17 days every month out of the hospital for the past three years, staying with his mother in Virginia. It is believed he will now live with her full time and has been deemed mentally well enough to be released, Associated Press reported.
It is believed there will be a number of conditions attached to his release.