John Burgess, 27, struck by train at Stockwell Underground station has died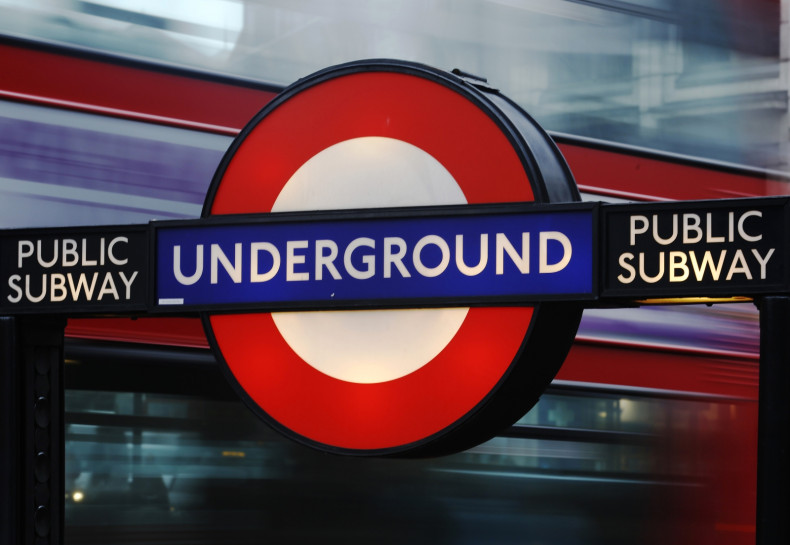 27-year-old John Burgess, who was struck by an underground train at Stockwell Tube station on 19 April has died, British Transport Police (BTP) has revealed.
Mr Burgess, from Dulwich, south London, is thought to have stooped to pick up a bag on a Northern Line platform, failing to see an approaching train. He was taken to hospital by air ambulance. Commuters who witnessed the incident had to be comforted by paramedics and police.
Tube passenger Chris Stevenson told LBC radio: "As people on the train saw the man's condition, some women became hysterical and we could see the man had serious head injuries. We were asked to exit the train doors further up as the doors immediately next to us opened up next to the man. He was lying on his side being held by staff and some other commuters were assisting her."
Mr Burgess died three days after the accident, on Monday 10 April, but full details have only just been released by the BTP. An inquest into the fatality has been opened and adjourned.
A spokesman for British Transport Police said today: "We can confirm that the man struck by a train at Stockwell London Underground station on Friday, 10 April, has since died in hospital.
"John Burgess, who was 27-years-old and from Dulwich, suffered serious injuries in the incident and passed away on Monday, 13 April.
"BTP officers are currently preparing a report for the coroner and the incident is not being treated as suspicious."
Transport for London have said the platform was not overcrowded at the time of the incident, which happened at around 9am on 10 April.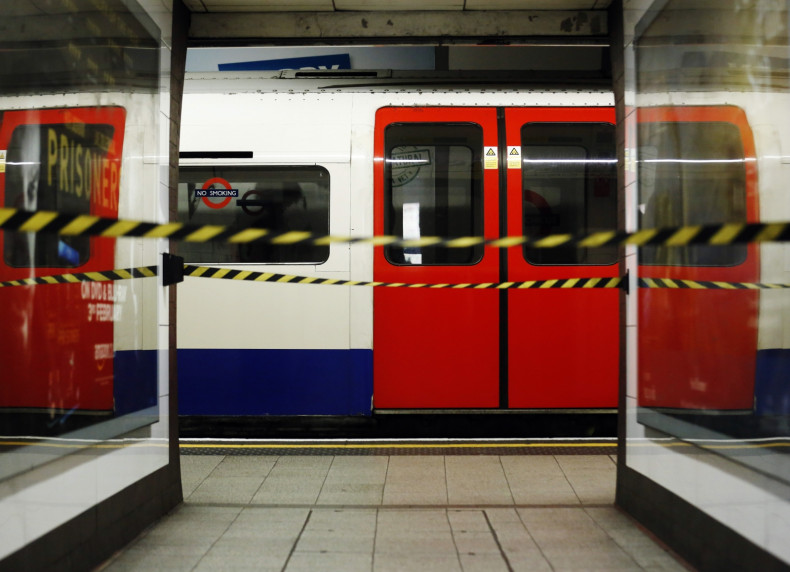 In March two Manchester brothers were struck by a train at Old Street, one of them dying. Nick Mann, 35, was trying to rescue his brother Robert, 32, who was trying to retrieve a wallet he had accidentally dropped on the tracks. Robert Mann was seriously injured in the incident.
There have been approximately 260 deaths on the London Underground system in the last ten years, most of them suicides.