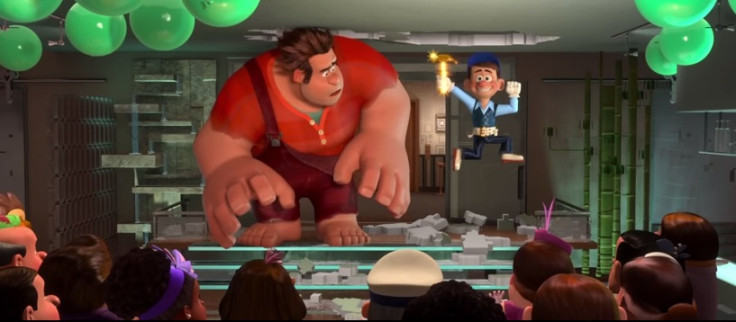 It has been the subject of speculation for a while but John C Reilly has added some serious weight to rumours of a Wreck-It Ralph sequel as he suggests he would be involved for a second movie.
In an interview with Irish radio show RTE Arena on Sunday 12 July, Reilly, who voices the titular character stated he had been "signed on" to work on Wreck-It Ralph 2.
The 50-year-old was in Ireland to take part in film festival Galway Film Fleadh, of which he was the guest of honour.
Nothing has been confirmed yet other than Reilly's comment about him being officially on board if Disney give the project the go-ahead but original director Rich Moore has already expressed his willingness to revisit the characters, which suggests a sequel could be a possibility.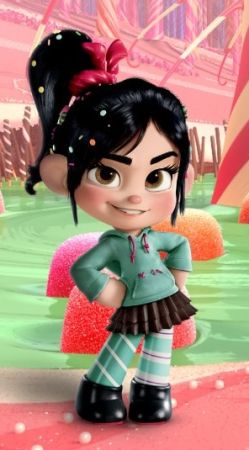 "My experience was so tremendous on this film and the animators, the designers, the story artists, the actors – I know everyone here had a good time making the film," he told the Huffington Post in 2013.
"I've talked with Reilly and Sarah [Silverman] and we would all love to visit that world again and work with those characters again. We would jump at the opportunity. We're all crossing our fingers about as far as you can cross them that we get a chance to do that."
A year prior to that, Silverman who portrays deuteragonist Vanellope Von Schweetz in the original movie, commented to Movie Hole "that there will be [a sequel]".
Considering the success of the original film, which made a respectable $471m (£303m) at the worldwide box office, it is not surprising that Walt Disney Animation Studios were reportedly considering a follow-up movie.
However, the only official sequels it has ever exclusively made (outside of Pixar) are The Rescuers Down Under and Fantasia 2000, with the likes of The Lion King II and The Little Mermaid II being produced in association or solely by DisneyToon Studios instead.
But with Frozen 2 confirmed to be hitting screens in the next few years, it seems much more likely that the studio would embrace a fully fledged follow-up, even when considering that Frozen is in a whole other league when it comes to money-making, after having grossed over $1bn following its release. It is also believed a Big Hero 6 sequel is in development too.