John Kerry fears Aleppo could be bombed 'into smithereens'
Tensions with Russia over the Syrian conflict are growing source of concerns to stability in the West.
Efforts to forge a ceasefire in Syria are ongoing despite the "toxic" mix of warring parties in the area, US Secretary of State John Kerry said in a speech at Chatham House in London.
"We will see whether the Russians have a greater desire to bomb Aleppo into smithereens," Kerry said after being awarded the Chatham House Prize 2016 on 31 October. "And this will determine to some degree sort of where we go with respect to Syria in the long term."
Despite the challenges to upholding a ceasefire, Kerry remained optimistic on finding a point of agreement with the Russians, who are unwavering in their support of President Bashar al-Assad's regime.
He explained that Russia wants to see willingness from the US-led international coalition to fight the al-Nusra front, a listed terrorist organisation linked to al-Qaeda.
If they were to suspend bombing for a period of time, to separate the terrorists from the oppositions, then there could be enough "breathing space" to put in place a ceasefire and sitting at the negotiating table in Geneva which, he said, never really happened. "People have stood at a distance in the hotel rooms arguing with each other but never really beginning the negotiation."
Russia is poised to set a new onslaught on Aleppo as submarines armed with Cruise missiles are expected at the Syrian port of Latakia where Russia has a military base. Last week, anti-Assad forces launched a large counter-offensive to break the siege of Aleppo, whose violence has ''shocked'' the UN special envoy for Syria Staffan de Mistura.
Russia's diplomatic stance has suffered as a result of its involvement in the Syrian conflict, having lost its place on the UN Human Rights Council on 28 October following mounting criticism of its support for the Assad government and bombings in the region.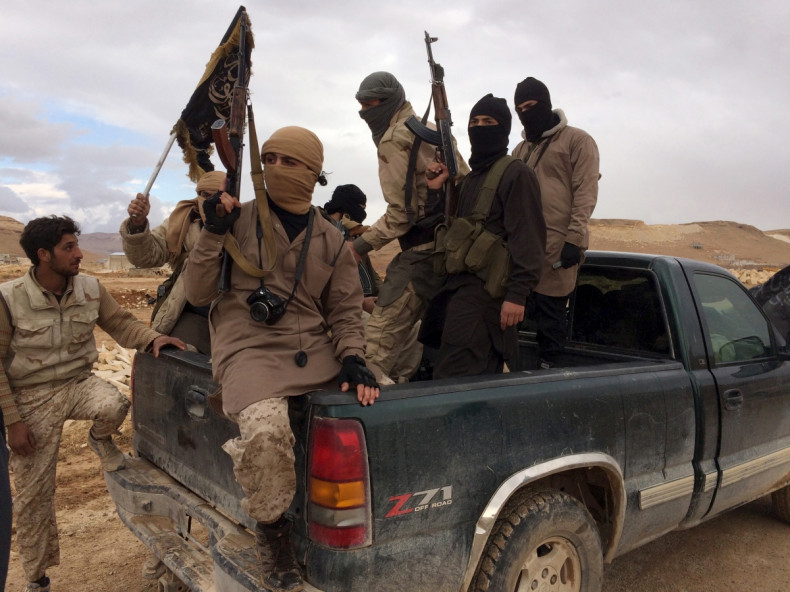 Despite this backlash, a survey of 1,600 Russian people conducted by the Levada research centre on 31 October showed that 49% of the respondents still support intervention in Syria, although almost 25% of the respondents was not able to answer. A majority of the people surveyed also felt it would be difficult for Western powers to come to a settlement with Russia and Assad, leading 48% of respondents to express concerns over the possibility of a third world war being triggered by the souring relations over the Syrian conflict.
Tensions with Russia are a source of concern for intelligence agencies too. According to the director general of the British secret service MI5, Andrew Parker, Russia poses an increasing threat to the stability on more than one front.
"Russia increasingly seems to define itself by opposition to the West and seems to act accordingly," Parker told The Guardian. "You can see that on the ground with Russia's activities in Ukraine and Syria. But there is high-volume activity out of sight with the cyber-threat. Russia has been a covert threat for decades. What's different these days is that there are more and more methods available."