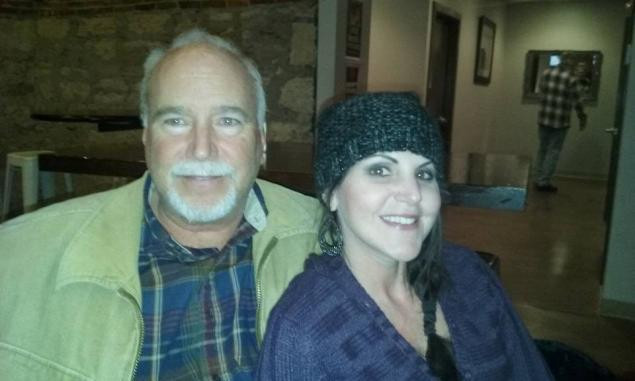 A St. Louis man has been arrested at Cancun airport on his way back to the US after his girlfriend was found strangled at a holiday home they had rented at the beach, authorities said.
Tamra Turpin, 36, of Union, Missouri, was found dead at the condominium in Playa del Carmen.
Her 59-year-old boyfriend, identified by officials as John Loveless, an attorney, told her family that he had rushed her to the hospital after she suffered seizures. Doctors released her, but he claimed she died at the residence later.
She died of asphyxia by strangulation, according to a post-mortem examination.
"We were in shock," Turpin's cousin Julie Burr said. "I never expected anything like this," the St. Louis Post-Dispatch reported.
Turpin was disabled due to a car wreck when she was a teenager which kept her from working. She did not marry and had no children, said Turpin's sister Jodi Mills.
"She was a wonderful, sweet girl," said Mills.
Turpin and Loveless had known each other for about a year, and had gone on other holidays together, according to Turpin's relatives.
Loveless has already appeared in a Mexican court, but entered no plea. The investigation is continuing.