Hannah Graham murder: Jesse Leroy Matthew admits killing Briton and US student Morgan Harrington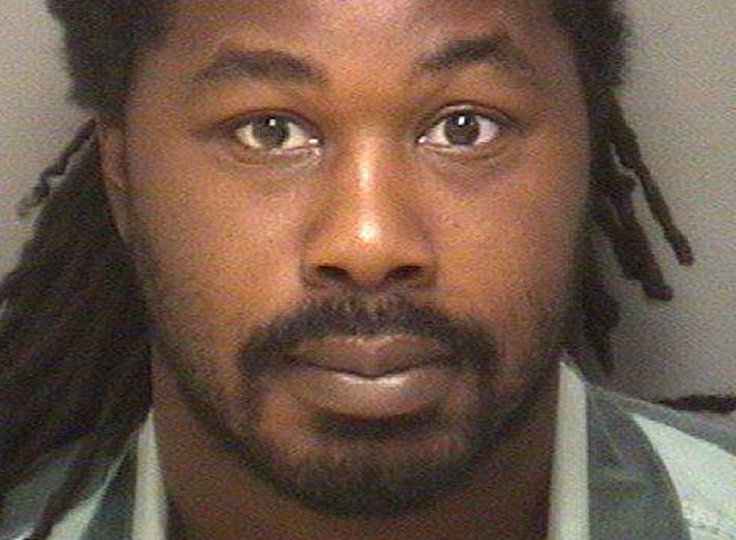 A former hospital worker in the US State of Virginia has pleaded guilty to the 2014 murder of 18-year-old British student Hannah Graham in Charlottesville. Jesse Matthew, 34, also admitted killing 20-year-old Morgan Harrington who went missing after a Metallica concert in the city in 2009. He was already serving a life sentence for sexual assault and pleaded guilty to avoid the death penalty. Under the terms of the plea he will never be eligible for parole and will die in prison.
Hannah, who was studying at the University of Virginia, went missing on her way to a party on campus having earlier attended other parties. She was said to be in a vulnerable state and at one point texted a friend to say she was lost. Matthew was quickly identified from CCTV as the man seen with an arm around her shoulders. Hannah's body was found nearby five weeks later just a few miles from where the body of Morgan Harrington was found in 2010 three months after she disappeared.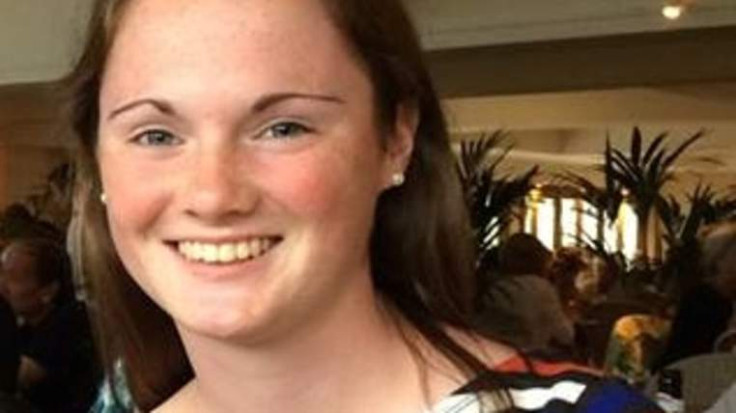 Matthew was tracked to Texas where he was found on a beach and DNA swabs linked him to a sexual attack in Fairfax County, Virginia in 2005. Matthew was convicted of that offence in 2015 and DNA led to his being linked with Harrington's murder. Facing a capital murder charge, in pleading guilty he avoids the death penalty but also a lengthy trial which Hannah 's family took some small comfort.
Hannah's father John said after sentencing: "Today's events do not bring Hannah back to us, of course, but at times like this, we must take comfort where we can." His daughter, he said, had wanted to study in Charlottesville to change the world, adding: "'She did change the world but at a terrible price."
Matthew's family also apologised to the families of his victims. It emerged that he had twice before been accused of rape but in both cases the alleged victim had dropped charges.
© Copyright IBTimes 2023. All rights reserved.