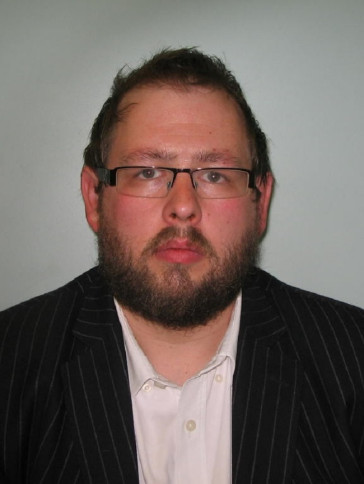 A maths teacher at a private school in Essex has been jailed for four years after being caught with a teenage girl hidden under a blanket in the back of his car.
Dr John Wunderle, 35, who taught at Bancroft's School in Woodford Green, was sentenced at Snaresbrook Crown Court after pleading guilty to five counts of sexual activity with a 15-year-old girl.
The head of mathematics was employed by the victim's parents to tutor their daughter in maths to prepare her for her GCSEs.
When the tuition was no longer needed in May, Wunderle continued to meet the girl at his home address and at her home when her parents were out.
On 5 June, the victim's mother arrived home to check on her daughter after being alerted by a neighbour about a man entering their home and found Wunderle in her daughter's bedroom.
He was immediately suspended from his position at school and on 7 June was arrested on suspicion of having sexual activity with a child. He was released on police bail to mid September with a condition not to contact the victim.
However on Friday, 1 August, Wunderle was arrested for breaching bail conditions when he was stopped while driving in Woodford Green and the victim was found to be in the back of the car covered by a blanket.
The court heard how the pair had planned to run away to Amsterdam.
"The defendant had mentioned Amsterdam and going on the ferry to Holland," said prosecutor Nicholas Bleaney.
"It seems they were short of funds."
In a victim impact statement, the teenager said she now felt she had been "manipulated" by Wunderle, although admitting at the time she felt she was in love with him.
"She felt at the time she loved him and what was going on was consensual," said Bleaney.
"She now feels stupid and manipulated and questions her own judgment.
"It's clearly dented her confidence."
Wanderle has been issued with a Sexual Offences Prevention Order for life and will appear on the Sex Offender Register indefinitely.