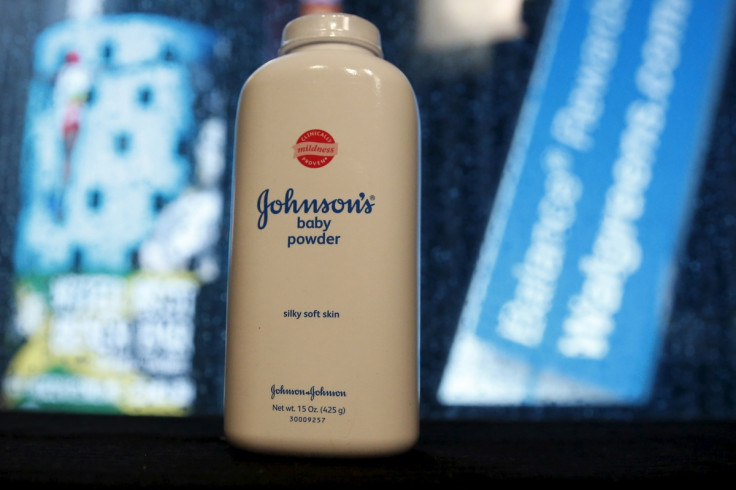 A jury in California has awarded a woman who claims she developed cancer from using Johnson & Johnson products $417m (£323m) in compensation.
The award is the latest in expensive lawsuits for the company, which denies claims that its talcum powder caused ovarian cancer that Eva Echeverria had developed.
Echeverria was awarded $70m (£54m) in compensatory damages and $347m (£269m) in punitive damages.
Her lawyers accused the New Jersey-based company of encouraging women to use its talc products even though it knew of a link between ovarian cancer diagnoses and deaths to genital talc use.
However J&J's lawyers said the verdict did not follow the evidence as various scientific studies, including federal agencies including the US Food and Drug Administration, have not found that talc products are carcinogenic.
In 2011, the company said it would take out "chemicals of concern" from talc-based products by 2015. It was also removing chemicals from its baby shampoo.
In a statement, it said: "We will appeal today's verdict because we are guided by the science, which supports the safety of Johnson's Baby Powder."
With thousands of claims pending across the US, it is the latest setback for J&J which has had a number of courts rule against it.
Earlier in the year, a court in St Louis ruled in favour of the family of Jaqueline Fox who died of ovarian cancer aged 62, saying that J&J was guilty of fraud, negligence and conspiracy. So far the company has been hit with $307m (£238m) in verdicts.