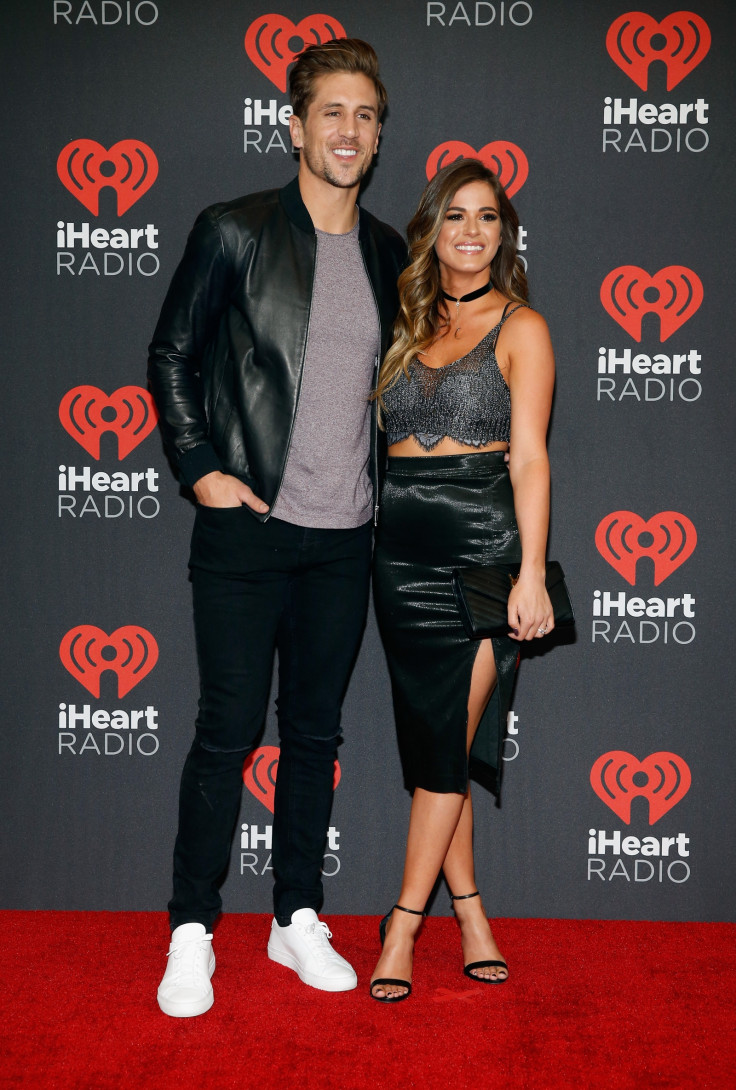 Ever since professing love for each other during season 12 of The Bachelorette, Jojo Fletcher and Jordan Rodgers have been setting couple goals with their adorable pictures on social media. However, the reality TV couple's latest online activity had their fans worried as many wondered if the two are headed for splitsville.
The speculations began after a Reddit user noted that the Bachelorette couple had unfollowed each other on Instagram and Twitter. Though they quickly added each other back, in the age of social media relationships, the move was just enough to spark split rumours.
"JoJo and Jordan unfollowed each other only to refollow each other again a few hrs later," the observer wrote on Reddit, asking, "Another break up in the midst?"
Soon other fans too flocked to the discussion website to share their thoughts on the possible breakup.
"I hope they're not breaking up lol, just when I had gotten over her season enough to root for them!" one user wrote, while another added, "I doubt they're broken up, but they were probably in a bad fight and did that. I remember Josh/Amanda doing that every other day when they got into a fight."
"[I don't know], unfollowing is a huge bad sign. They have never done that before. I really don't see them lasting too long," a second user noted.
However, this is not the first time that the couple has battled breakup rumours. "Anyone can look at our social media and see how happy we are," the former NFL quarterback told Us Weekly responding to the rumours, while his fiancée added, "We don't let it bother us."
Jojo and Jordan's romance began on the set of The Bachelorette, and the couple recently celebrated their one-year anniversary with adorable throwback pictures.
"I love this crazy, beautiful, ridiculous life we have together," the 26-year-old wrote while Jordan shared, "One year ago today, and even more my best friend every single day.