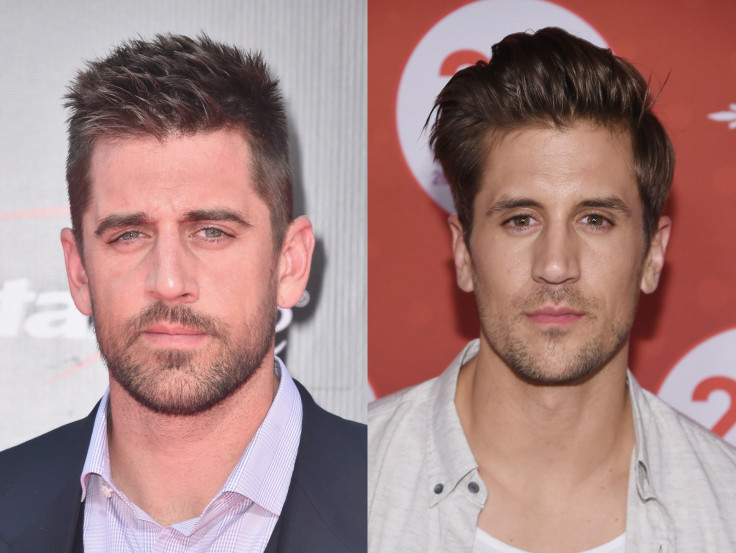 Aaron Rodgers and Olivia Munn stunned the world earlier, when the celebrity couple split after dating for three years. Sources claimed at the time that the NFL quarterback had called time on his relationship over issues between his family and the actress.
While it has been almost two months since the breakup news shocked fans, Aaron apparently is still estranged from his family.
A new report shed light on the 33-year-old athlete's family feud, something that has been in news since 2016 when Aaron's younger brother Jordan addressed the tension on The Bachelorette.
"Aaron still hasn't been in contact with his family," a source told Us Weekly.
The website's source claimed, "His mom, Darla, has reached out to him multiple times in the last few months but hasn't heard back from him."
Rumours of tension in the Rodgers' household have been rife since last year, but it was made public by the former Bachelorette winner Jordan during his appearance on the ABC reality series. "Family things are always tough, and they're always tough to address, let alone on a TV show," he said after winning the show and his fiance Jojo Fletcher's heart.
Later the Rodgers patriarch too responded to the family drama that had become fodder for reality TV. "One in the news is enough for us. Fame can change things," Ed Rodgers said referring to his younger son's newfound fame.
Speaking with New York Times, Aaron's father even discussed the NFL star's "complicated" relationships with his family adding that "we're all hoping for the best".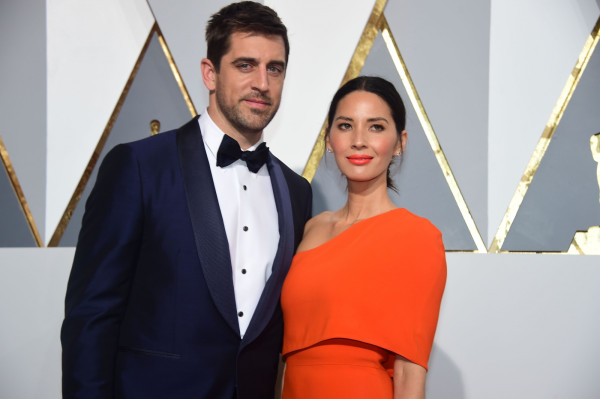 Months later, however, when the football star called time on his relationship with Munn, reports claimed the main reason was that "Olivia doesn't get along with his family". "They think she's controlling," Us Weekly reported adding that the couple "went through a rough patch last summer" before parting ways.
While, Aaron still seems to be keeping his distance from the family, he has been doing some socializing following his high profile breakup. "Now he's out of town a lot on the weekends," a source claimed.
Munn, on the other hand, took time out for beach getaways and to flaunt her svelte figure on Instagram.