An 18-year-old woman with necrophilia fetish had sexual intercourse, with multiple partners, on the dead bodies of two murdered men. The killings were committed in January, in the small American town of Joilet, Illinois, but the details have only just been released.
The young woman in question, Alisa Massaro, told her boyfriend, Joshua Miner, she wanted to have sex with a dead body. As a result, Miner helped kill 22-year-old Eric Glover and Terrence Rankins and placed a beige sheet across their bodies so he and Massaro could lie down together on top of them at Massaro's residence.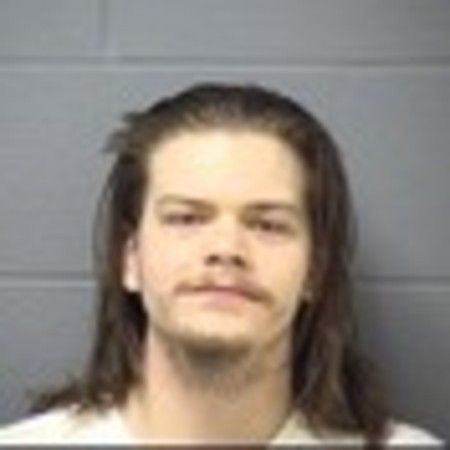 According to a report in the Joilet Patch, a local newspaper, Massaro initially refused to admit her role in the incident but upon further questioning she "acknowledged she and Josh [Miner] did have sexual intercourse on top of the bodies".
Also involved in the murders are 18-year-old Bethany McKee and 19-year-old Adam Landerman, the son of a police sergeant. McKee is accused of luring the victims to the Massaro residence, where they were strangled.
The bodies of Rankins and Glover were found on 10 January. Both bodies were discovered face down with plastic bags tied around their heads. According to statements in police reports, McKee said she believed Landerman also participated in the sexual acts. She also said that Miner was the driving force behind the whole incident.
The statement read: "McKee related that during the night that Josh wanted to put the bodies together, which they did, side by side and they put something over the bodies, which was beige in color and they were going to have sex on top of the bodies. McKee relates that she did not stick around for that... McKee did relate that she thought Adam and Alisa had sex because they were talking about having a three-way on top of the bodies that were laying on the floor."
The young woman also told police that Miner "scared" her.
"This is one of the most brutal, heinous and upsetting things I've ever seen in my 27 years of law enforcement," Police Chief Mike Trafton said, adding, "Not only the crime scene, but the disregard for common decency toward human beings."
READ: Joliet Murders: Teens Who Had Sex on Murder Victims Wanted Teeth as Trophies