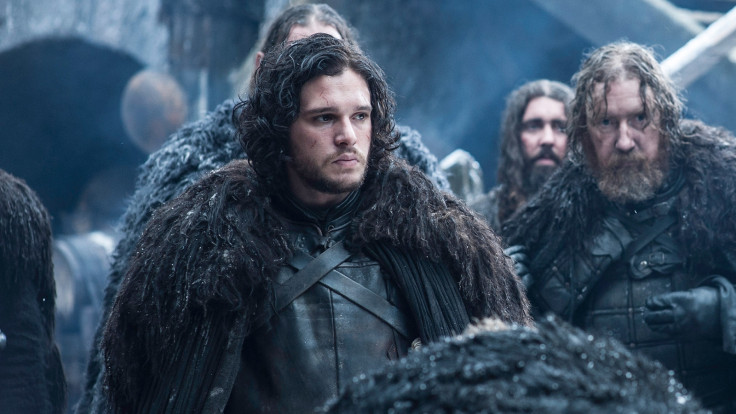 Since Kit Harington's fearless Jon Snow joined the Night's Watch, at the very beginning of Game of Thrones, he lived to defend his people against the undead army of the White Walkers. In season 6 of the HBO series, the oncoming army of the dead was teased by Bran's visions and in the emotional episode, The Door.
As it seems, latest plot spoilers support the idea that an army of White Walkers is marching towards the south of the Wall. According to dedicated GOT fan site Watchers On The Wall (WOTW), a giant set, featuring green screens and an artificial frozen lake (something that is related to the presence of the dead), have been built at Wolf Hill Quarry near Belfast.
Not only was the setup indicative of a scene involving the White Walkers, but the consequent spoiler, which revealed that around 300 extras will be playing wights in the scene.
The GOT crew is known for their elaborate settings and long-drawn shoots, but WOTW spoilers teased an intense Wolf Hill sequence, which is being filmed over a period of three weeks.
Hinting on the intensity of the scene – a possible clash involving the White Walkers – the website emphasised that GOT fans should expect "a dynamic and elaborate sequence" in season 7.
Considering the North is currently under the reign of King Jon Snow and his half-sister Sansa Stark, it seems likely that an epic clash between Jon and the Army of the Dead is on the cards. However, it remains to be seen when and how the fan theory surrounding this battle comes true.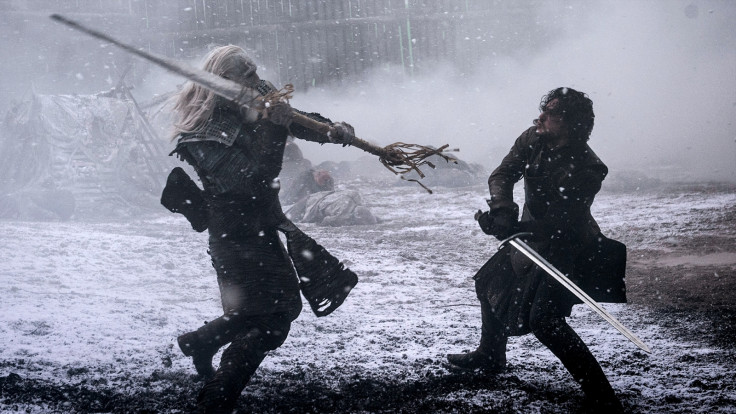 Meanwhile, before the living and the dead engage in an epic conflict that is as big as the Battle of the Bastards, happy reunions and consequent clashes are being reported at Winterfell.
After Jon and Sansa were reunited, Game of Thrones season 7 might see two other Stark siblings – Bran and Arya – finding their way back home.
But, dark times and life experiences might have affected these Stark children, as Sansa and Arya are believed to be at loggerheads over the "matters of ruling". As the two rulers shape up, their conflict may benefit someone else – Lord Petyr Baelish aka Littlefinger.
How do you think Littlefinger would use the sisters' rivalry for his ambition to take the Iron Throne for himself? Let us know in our comments section below.