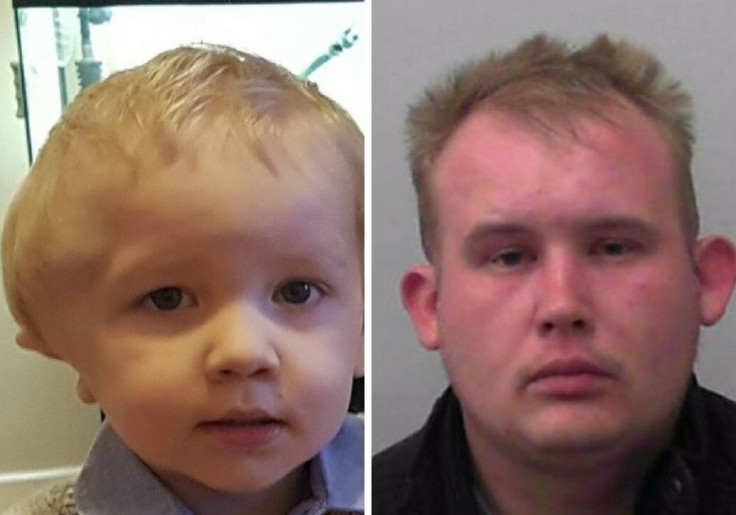 A man who caused brain damage to an 18-month-old boy by shooting him in the head with an airgun to "frighten him" has been jailed for two years.
Toddler Harry Studley was left fighting for his life and with permanent disabilities after he was shot in the head by Jordan Walters at a flat in Bristol on 1 July last year.
Studley, now two, had to undergo emergency surgery for a displaced skull fracture and swelling and bleeding on the brain.
He was initially blinded but has recovered 50% of his sight in one eye and 25% in the other. The pellet is still lodged in his brain and Harry now suffers several post-traumatic seizures every day.
Walters, 24, who pleaded guilty to causing grievous bodily harm was sentenced at Bristol Crown Court on Friday 24 February.
Judge Julian Lambert described his actions as "grossly irresponsible".
"You bear a very heavy burden of responsibility for a crime that left a little boy fighting for his life and which leaves him with serious permanent disability," the judge told Walters, according to ITV.
"Only the resolution of Harry in his fight for life and the brilliance of the surgical team saved him.
"But for your grossly irresponsible behaviour, Harry Studley would today be a bouncing little boy with unlimited expectations ahead of him in life."
The court heard that Harry had been taken to the flat of Walters and his partner Emma Jane Horseman's by his mother, Amy Allen. His two-year-old brother Riley was also taken along. Allen and Horseman were said to have known each other for six years and were "close", often taking their children to each other's homes.
Father-of-two Walters was cleaning his air rifle while Harry was sitting on his mother's lap when he pointed the weapon at the boy and pulled the trigger. He said he thought the weapon was not loaded.
Allen only realised that her child had been shot when she looked down at him and saw that he was bleeding.
His father, Ed Studley, and Amy Allen said that their lives had been "drastically changed". Outside court they told reporters that "justice has been seen to be done".
"Harry's struggles continue and will do for the rest of his life and that cannot be changed. Fortunately, we still have Harry in our lives," they said, reported the BBC.
"As a family we would like to see changes made to the law so that people who possess high-powered air rifles are made to be more responsible for their actions while at home or elsewhere."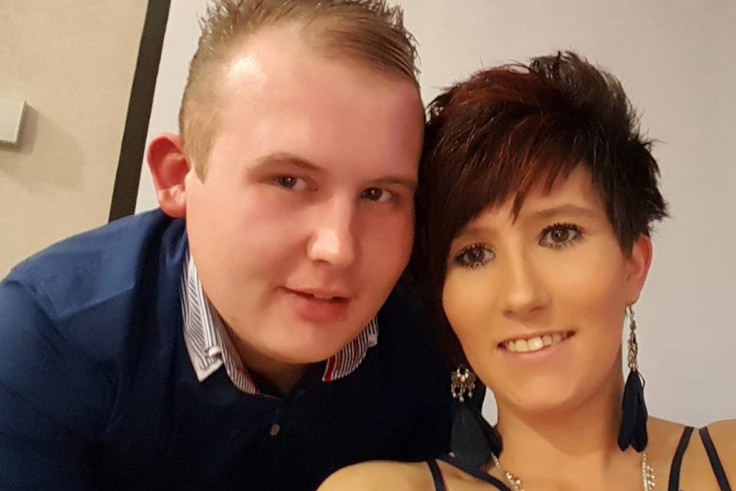 Horseman was found not guilty of GBH by aiding or abetting the shooting at an earlier hearing.
In mitigation it was stated that Walters had "recognised the impact of his reckless act" and was "sorry he did something so stupid".