A Bristol woman accused of urging her partner to shoot an 18-month-old baby in the head with an air rifle "to shut him up" has been cleared of causing grievous bodily harm (GBH). Harry Studley, now aged two, suffered life-changing injuries after being shot in the head at a flat in the city on 1 July last year.
Studley had to undergo emergency surgery for a displaced skull fracture and suffered swelling and bleeding on the brain. He has lost the sight in one eye and now suffers several post-traumatic seizures every day.
During the two-day trial at Bristol Crown Court it emerged that the pellet fired into Harry's head was never found during surgery and remains embedded in his skull.
Emma Horseman, 24, had denied GBH by aiding or abetting the shooting after her partner Jordan Walters previously admitted causing GBH.
During the trial prosecutors claimed Horseman urged Walters to "shoot" the air rifle to "scare" Studley as he was crying. But she told the court she could not remember urging him to shoot. Jurors took just 40 minutes to reach a decision on Tuesday (31 January).
The court heard that Studley was visiting Walters and Horseman's flat in Hartcliffe with his mother, Amy Allen, and his brother Riley, two. Allen and Horseman were said to have known each other for six years and were "close".
Father-of-two Walters was cleaning his air rifle as Studley was sitting on the lap of his mother when he pointed the weapon at Studley and fired thinking it was empty, the jury was told. Allen only realised he had been shot when she looked down and saw that her child was bleeding.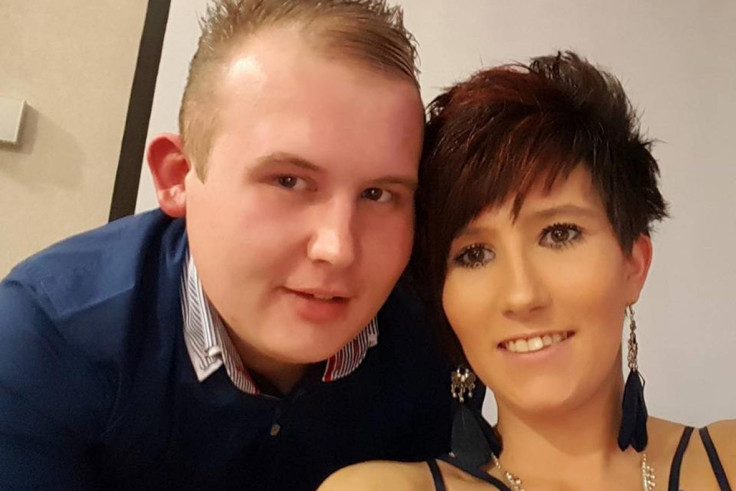 Speaking from behind a screen Allen said, according to the Bristol Post: "Because Harry was crying Emma basically turned around and said, 'How do you cope with them crying all the time?' I said, 'It's easy, you have to just get on with it.' She said, 'Jordan shoot it and scare him!'"
"I looked around and said 'No!' Next thing I heard was the gun. It sounded like a pop with a sound of bus hydraulics. He aimed the gun at Harry. I just heard the noise and Harry screaming in pain."
In a joint statement read to the court, Horseman's parents, Tina and Paul, said they were "proud" of their daughter and that she is "a very loving mother to her children".
Walters will be sentenced at a later date.