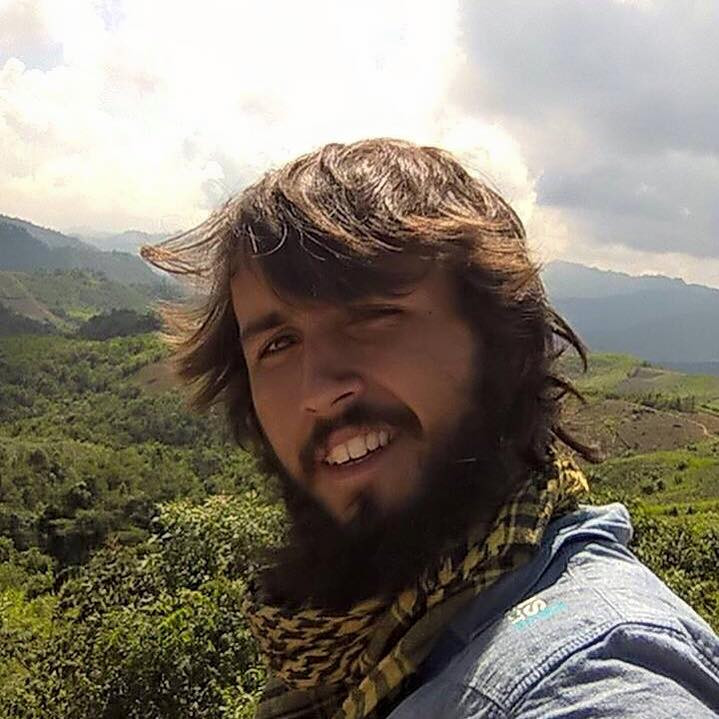 A British man who went missing for several days in Thailand has been found. Jordan Jacobs, 21, from Lyneham, Wiltshire, was found on a beach in the resort of Krabi having been last seen at a restaurant on one of the Phi Phi islands 12 December.
His family expressed concerns for his whereabouts after he messaged saying a man he had met "wouldn't let him leave" an island he had travelled to.
According to reports, Thai police have now found the 21-year-old. He has since contacted his family to tell them he is safe and well. Jacobs had been travelling in Asia since October and was due to return to the UK for Christmas on 16 December.
A Foreign Office spokesperson said: "Jordan Jacobs has been located by local authorities in Koh Phi Phi, Thailand, and is safe and well. Our embassy staff have spoken with Jordan Jacobs to check on his welfare and we will remain in contact with his family to provide any further assistance required."