Back in the dark ages the only football manager you would regularly hear of having spoken to the media was Brian Clough – and that was because he was tremendously entertaining. Of course there was also an awful lot less football on television back then. Nowadays the pre and post-match interview is a staple of sport on the box, a function of the need to fill endless hours around every game.
This week David Moyes and Jose Mourinho have both, in their own ways, been held up to ridicule after post-match interviews went wrong.
The Manchester United manager's place in the trumped-up Twittersphere was secured when he combatively suggested during a BBC interview that: "I am sorry to say, it is a silly question." Moyes then garnered the bigger headlines, miring himself in a sexism row with comments that were not even actually broadcast.
After finishing an interview with BBC Sport's Vicki Sparks, Moyes added: "Just getting a wee bit naughty there at the end, so just watch yourself. You might get a ... you still might get a slap even though you're a woman." Moyes compounded his crimes against political correctness with the later explanation that "I've apologised to the girl."
There is little doubt that Moyes is from a culture that is, at best, dismissive of women and would rather they kept their noses out of men's business; and football is very much considered a man's world. Moyes' apology nailed him as an old-fashioned sexist probably more than the original exchange which exposed him as socially inadequate and a bit of a bully. He would slap her if she wasn't a woman? Would it be less sexist if he were willing to slap her whatever her gender?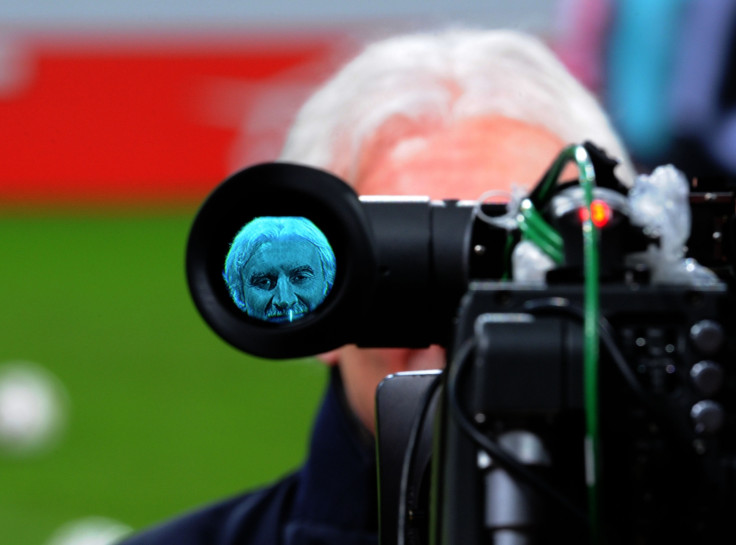 Both incidents have since occupied many hours of coverage. The Moyes episode has fed into the narrative that wonders which will happen first: Sunderland being relegated or him being sacked? Mourinho may well have manipulated his row in order to overshadow his multi-million pound United team's failure to beat – or score against – a very average West Bromwich Albion side.
But, really, what is the point of the post-match interview? Has anybody ever learned anything useful from an interview conducted seconds after a game has ended, while the players and managers are still pumped full of adrenaline and talking in cliches, with the major debating point being whether or not a certain incident justified a penalty/red card/offside flag. Most responses to criticism include the platitude: "I didn't see it".
When watching Match of the Day I always fast forward through the post-match nonsense. Indeed, if Alan Shearer is on, I skip the ''analysis'' too, for who really needs to spend their Saturday evenings endlessly discussing whether each and every 18-yard box controversy was or wasn't a stonewall penalty?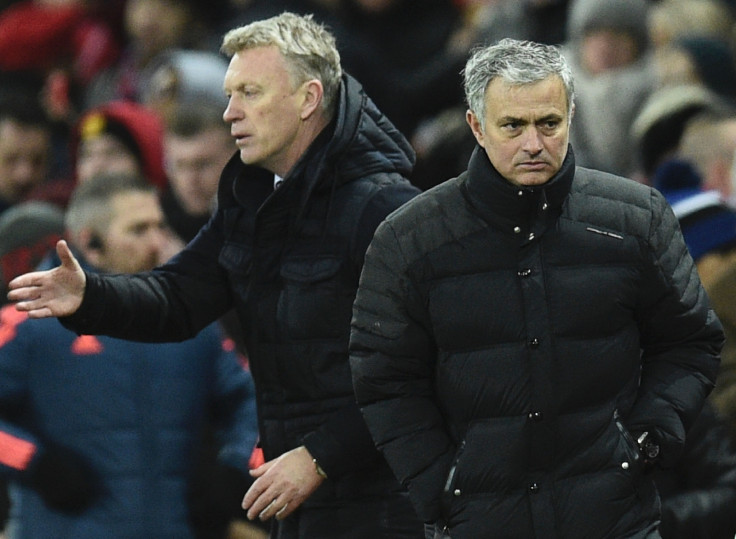 My personal favourite category of the pointless post-game interview is American television's coverage of the National Basketball Association [NBA], where a female interviewer (they are always a women) talks to a man who is two foot taller than she and is highly trained to speak in cliches in order to avoid the sort of controversy.
For seven years Sir Alex Ferguson wriggled out of the post-match chore with a self-imposed ban supposedly in retaliation for a BBC Panorama programme about his son's business dealings. Was anybody the poorer for not listening to the comments of one of football's most successful – but most one-eyed – managers?
Would anybody be up in arms if they never listened to a post-game interview conducted by Garth Crooks, the BBC's footballer-turned-broadcaster who has apparently never been taught how to ask a question, and instead subjects viewers to a series of long and not particularly interesting observations which demand nothing of the subject.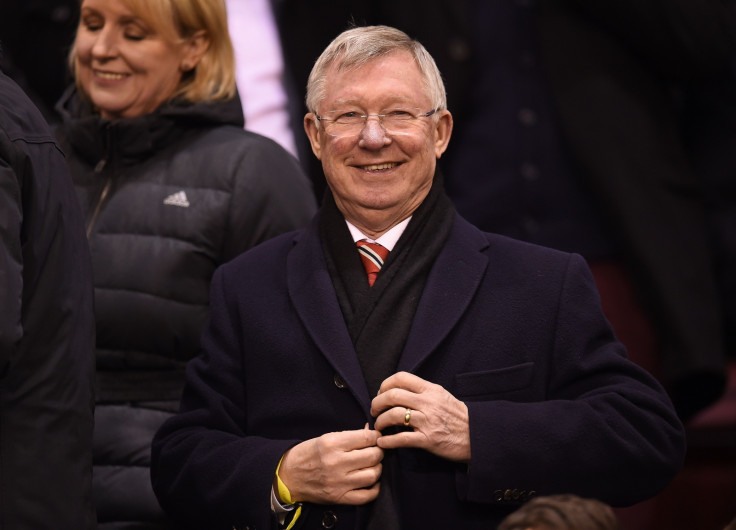 Fans watch football for the sport not for the eloquence of the players and managers. Sportsmen and women are admired for their physical skills rather than their loquaciousness. Let's end the inanity of the post-game interview and accept that the reason Clough was so famous was because he was the exception and not the rule.