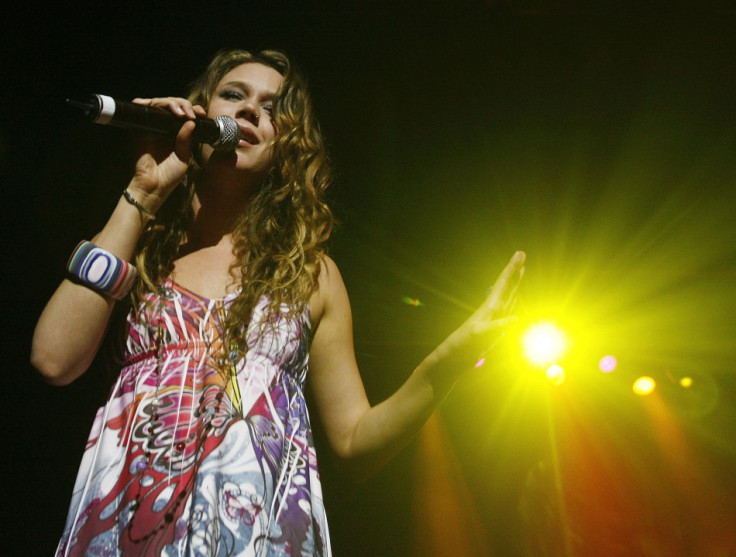 One of the men accused of plotting to kidnap and murder soul singer Joss Stone has been put in a mental health unit ahead of his trial in August.
Junior Bradshaw, 31, was arrested in June with Kevin Liverpool, 34, near Stone's home in Cullompton, Devon, after a samurai sword and notes mentioning Stone's name were allegedly found in their car.
The suspects, both of Manchester, are accused of targeting the 25-year-old singer between January and June 2011 at her home.
The face charges of conspiracy to murder, conspiracy to commit grievous bodily harm and conspiracy to commit robbery.
Bradshaw, who was said at a previous hearing to be schizophrenic, was moved to a mental health unit in Manchester.
Results of a psychiatric test to determine his fitness to stand trial will be made available to court officials in June.
Bradshaw has not entered any plea to the charges while Liverpool has pleaded not guilty on all of them. The men will stand trial on August 6.