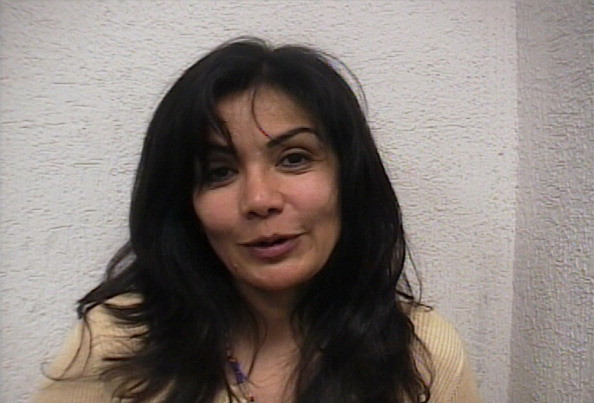 A Mexican judge has ordered the release of Sandra Avila Beltran, dubbed the "Queen of the Pacific", who was imprisoned for her alleged role in forging relations between Mexican and Colombian drugs cartels.
In a statement released on Saturday Mexico's Attorney General's Office said that Avila had been tried for the same crime in the US and Mexico, reports AP.
She is walking free months after being sentenced to five years in jail for money laundering.
Beltran was arrested in 2007.
Her case is well known in Mexico as she is the niece of Miguel Angel Felix Gallardo, who is regarded as one of the key figures in the establishment of Mexican drug smuggling networks. He is serving a 40-year sentence for trafficking and the murder of a US Drug Enforcement Agency agent in 1985, after being extradited to the US in 2012.
Beltran allegedly helped to build the Sinaloa Cartel into Mexico's most formidable drugs gang with Joaquin 'Shorty' Guzman, who was caught last year after more than a decade on the run.
Prosecuters allege that Beltran spent a decade working her way to the summit of the drugs trade, with her romance with Juan Diego Espinoza, resulting in an alliance between the Colombian Norte del Valle cartel and Sinaloa cartel.
She was sentenced to a six-year prison term in the US before being extradited to Mexico to face money laundering charges in 2013.
In 2014, she was sentenced to a five-year jail term after providing money to Espinosa to help him avoid arrest.
However she claimed that she was serving a second sentence for crimes she had already been punished for, and Mexican authorities accepted her appeal and ordered her immediate arrest.