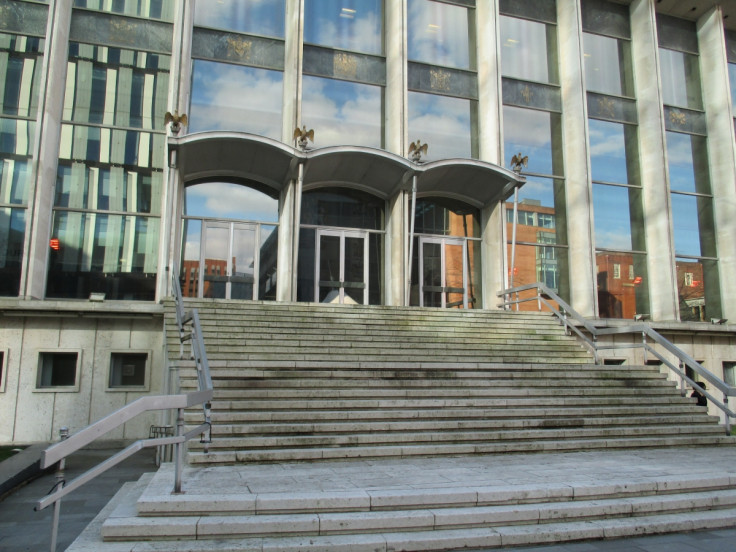 A retiring senior female judge has issued a strong warning to women to "protect themselves" from rapists when they are out drinking.
Lindsey Kushner QC said women were entitled to "drink themselves into the ground" but that their "disinhibited behaviour" could make them targets for sexual predators.
Kushner, 64, made the impassioned plea as she jailed a man for six years after he raped an 18-year-old woman who had been drinking.
As a woman judge, Kushner said, it would "be remiss" if she did not warn women to protect themselves from predatory men who ''gravitate'' towards drunken females.
"We judges who see one sexual offence trial after another have often been criticised for suggesting and putting more emphasis on what girls should and shouldn't do than on the act and the blame to be apportioned to rapists," she said.
"There is absolutely no excuse [for rape] and a woman can do with her body what she wants and a man will have to adjust his behaviour accordingly. But as a woman judge I think it would be remiss of me if I didn't mention one or two things.
"I don't think it's wrong for a judge to beg women to take actions to protect themselves. That must not put responsibility on them rather than the perpetrator. How I see it is burglars are out there and nobody says burglars are OK but we do say 'please don't leave your back door open at night, take steps to protect yourselves'," she explained.
She stressed she was not blaming the victims for sexual assault but added: "Girls are perfectly entitled to drink themselves into the ground but should be aware people who are potential defendants to rape gravitate towards girls who have been drinking.
'Disinhibited'
"It should not be like that but it does happen and we see it time and time again."
Kushner added that women who had been drinking were "more disinhibited".
"Even if they don't agree they are less likely to fight a man with evil intentions off," she said.
And she said that a victim who had been drinking would be less likely to report rape "because she was drunk or cannot remember what happened or feels ashamed to deal with it".
Less likely to be believed
"Or, if push comes to shove, a girl who has been drunk is less likely to be believed than one who is sober at the time," she said.
Judge Kushner's controversial remarks have sparked outrage from commentators on social media who have accused her of blaming the victim.
Rachel Krys, co-director of End Violence Against Women Coalition said that her comments may also have the adverse effect of deterring victims from reporting rape.
Krys told Mail Online: "When judges basically blame victims for rape - by suggesting such how much alcohol a woman drinks or what she wears is part of what causes rape - we remove the responsibility from the man who did it. That is really alarming.
"What this judge is saying is exactly the kind of thing that deters women from reporting assaults. Women understandably think that they will not be believed, or will be blamed for their own attack if they've had a drink.
"This judge should set a tone much higher than the victim-blaming attitudes which support and perpetuate violence against women."
Kushner, who was hearing her last case and stepped down from the bench, jailed factory worker Ricardo Rodrigues-Fortes-Gomes, 19.
Manchester Crown Court heard that he ignored his 18-year-old victim's pleas to stop as he attacked her on a canal bank.
According to BBC News, the teenage victim had been drinking lager and vodka as well as inhaling the party drug amyl nitrite. A witness heard her begging Rodrigues-Fortes-Gomes to stop.
Judge Kusher qualified as a barrister in 1974 and became a Recorder in 1993 before being appointed a senior circuit judge in 2002, the Telegraph reports.