A man has been charged over four rapes that were allegedly carried out on his wedding day.
Derry Flynn McCann, 28, was arrested following an attack on a 24-year-old woman in Victoria Park, Hackney, on 13 January.
The woman was dragged into the bushes and raped after her assailant grabbed her and demanded money, The Sun reported.
The police appeal following the attack said officers were looking for a white man, aged around 30, who was 5ft 8in tall and had a "London accent". He was dressed in a grey, hooded top, a black body warmer, blue jeans and grey trainers.
It is claimed the further three alleged rape offences were carried out on the same woman, and all took place on the same day as McCann's wedding, held at The Vestry in Bromley-by-Bow, East London.
The 28-year-old will appear at Snaresbrook Crown Court in Redbridge, London, next month facing the rape charges along with another of robbery.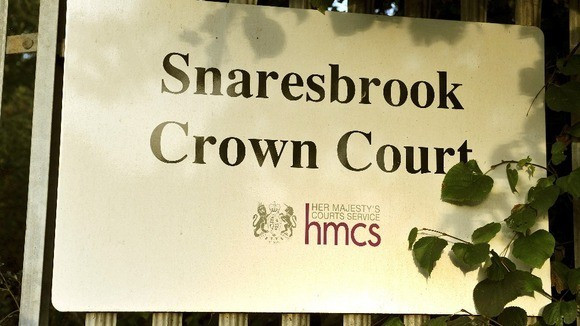 It is understood that McCann has not entered a plea and has been remanded in custody until his next court appearance on 16 February.