Dame Julie Andrews has expressed concerns over Donald Trump's new budget proposal which plans to eliminate aid to the National Endowment for the Arts along with the National Endowment for the Humanities, and the Corporation for Public Broadcasting. In an article published on CNN, the 81-year-old and her actress daughter Emma Walton Hamilton highlighted the importance of arts in the development of children, quality of life and the support it lends to various businesses.
"Decades worth of research attests to the fact that the arts are among the most profoundly important and valuable ways to improve learning and promote success, from early childhood through adulthood," Andrews explained citing studies conducted by the NEA.
"Now, with the shifting priorities of our new presidential administration, artists and arts organisations are at serious risk of losing the support they need to do their invaluable work. Funding resources, such as the National Endowment for the Arts, are in danger of being eliminated altogether. And poor, inner-city and rural communities, whose access to such resources are scarce to begin with, will shoulder a disproportionate share of those losses," she opined.
Andrews currently serves on the board of the Los Angeles Philharmonic and is a member of the Artists Committee for Americans for the Arts. She said her experience working with these groups has shown her first hand the positive impact that arts education can have on young people.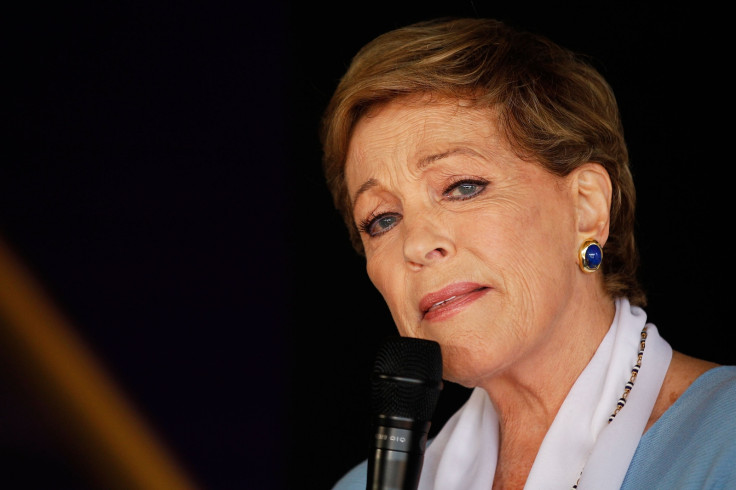 "This is mind-boggling to us, considering how much the arts benefit our lives and our world," she said of Trump's budget cuts, urging the public to "do everything possible to preserve and advance this most precious and essential resource, and demand that our elected representatives do the same".