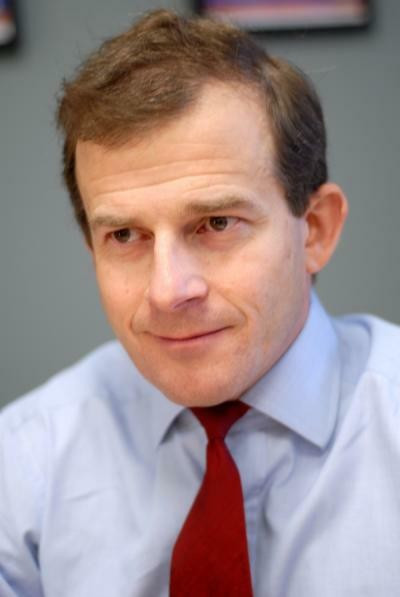 Jupiter Asset Management, the UK's most well-known asset manager, has successfully launched its IPO netting it a £220m windfall for the company, and £33.5m for its fund managers and directors.
According to reports, the IPO was very oversubscribed with 2.5 bidders for every share, whilst bids were mostly at the lower end of the price range of 150p and 210p.
Edward Bonham Carter, Chief Executive of the firm, said: "'The success of the Offer is a tremendous achievement for Jupiter, particularly considering the ongoing volatility in global stock markets.
"The market for IPOs has been extremely difficult during this time and we are one of the few companies in Europe to have been able to proceed with a listing. I would like to take this opportunity to welcome our new shareholders as we embark on the next stage of the Company's development."
Offer price for the firm has now been set giving them market capitalisation of around £755 million - enough for admission to the FTSE 250.
A period of conditional dealing now ensues until the firm is admitted to the FTSE 250 on 21 June and prices will be 'at a premium' until this happens say reports with current trading show it at around 172p - slightly higher than the original offer price of 165p.