Jurassic World star Chris Pratt wants to leave Hollywood for a slower pace of life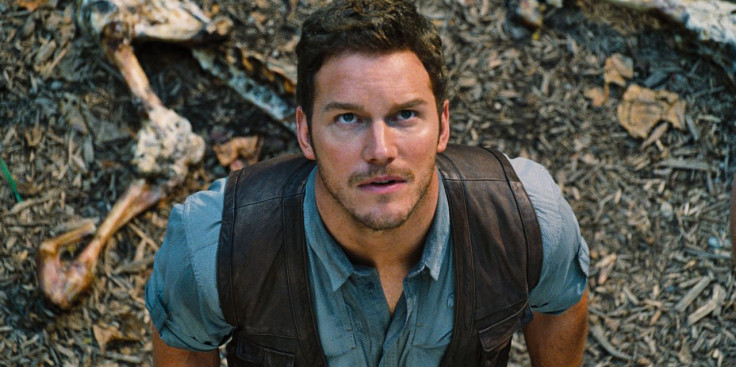 Chris Pratt's movie career might be on an all time high but the Jurassic World and Guardians Of The Galaxy star is giving serious thought to leaving Hollywood to make sure his son has a normal life.
Pratt recently revealed he and his wife Anna Faris want to pack their bags and move away from Hollywood because they do not see it as the right city to raise their three-year-old son, Jack, reported Enstars.
During a recent interview with Entertainment Weekly, Pratt revealed he wants to move to a city where the pace of life is just a bit slower than Los Angeles.
"I don't wanna raise Jack here," he stated. "Anna and I are both from Washington State. We both had pretty simple lives and upbringings. I want Jack to just be able to be like, 'See ya buddy. Go outside. Come back later.' And also, I like the country and clean air and things just slowed down. But we will stay in LA as long as Anna is doing her show."
Pratt added: "I'd like to give him [Jack] some normalcy. It's gonna be weird for him to have famous parents. It's gonna be a burden for him sometimes, you know? But it's all relative."
Meanwhile, the actor admitted to US GQ that other men sometimes hit on his wife – right in front of him. "I've had those moments, where I was like the guy holding the purse at events and people just looked right through me. And, you know, actors come up and just blatantly hit on my wife in front of me and don't even look at me," he said.
"I'm like, 'What the f**k, dude?' I can think of exactly who they are, too, and I hope they f*****g audition for Guardians Of The Galaxy."
We wonder if that will change if they move to a different city.
© Copyright IBTimes 2023. All rights reserved.