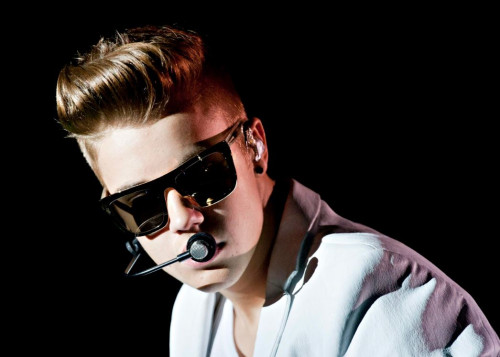 Pop superstar Justin Bieber has been urged to check into rehab after marijuana, drug paraphernalia and empty codeine bottles were allegedly found at his Calabasas mansion during a recent police raid, it has been reported.
According to TMZ, his home was "littered" with drugs when police searched the property for evidence linking him to the egg-throwing drama that caused $20,000 in damages to his neighbour's home. A dedicated smoking room was allegedly also discovered.
Although authorities were reportedly unable to seize any of the items found in the house, Bieber's friend Lil Za was arrested for drug possession and later released.
"He is obviously upset that cops basically had free rein and are going through his personal belongings in his house," the source told RadarOnline.com.
"Justin has been kept out of the house while the search warrant is being executed and is being watched over by several sheriff's deputies."
Sources close to the Baby hitmaker pleaded with him to seek help over the alleged drug use.
He is said to be regularly abusing "sizzup", the near-lethal concoction of codeine and promethazine mixed with soda, as well as prescription pills, marijuana, and alcohol.
Police claimed that they had seen four or five empty Codeine bottles, two large cookie jars filled with weed and three bongs but were unable to seize items because of the terms of their search warrant.
The teenage pop sensation, whose catalogue of wayward antics includes smoking marijuana, excessive partying, showing up hours late to concerts and having drugs found on his tour bus, has shocked fans.
Bieber's representatives have declined to comment on the recent reports.