The bromance between Justin Bieber and Floyd Mayweather appears to be over. Bieber has unfollowed the undefeated boxing champion on Instagram amid rumours of a rift between the formerly close friends.
Bieber, 23, was known to be a prominent member of Mayweather's famous Money Team, which also consisted of rappers 50 Cent and Lil Wayne. With a place in the American boxer's inner circle, Bieber has accompanied Mayweather at several fights in recent years to take part in the all-important 'ring walk'. However TMZ claims the friendship between the unlikely duo is over.
A source told the publication that the Love Yourself singer was encouraged to unfollow Mayweather, 40, on Instagram on the advice of his mentors at the Hillsong Church. According to the insiders, Bieber is being pushed to cut out the negative influences in his life and Mayweather allegedly falls into this category based on his penchant for visiting strip clubs.
Bieber is taking his religion seriously and even cancelled the remaining dates on his Purpose World Tour to strengthen his faith. Declaring himself to the church and pastor Carl Lentz, Bieber said at the Hillsong Conference in July: "I just want to love people more, I just want to love Carl more. My faith grows everyday, so my faith is stronger than two years ago. I'm better, stronger, wiser."
After realising his buddy no longer follows him on the photo-sharing app, Mayweather allegedly flew into a rage described as "insane, nuclear" and is said to have branded Bieber a "traitor" due to the fact he supported the pop star during a rough patch.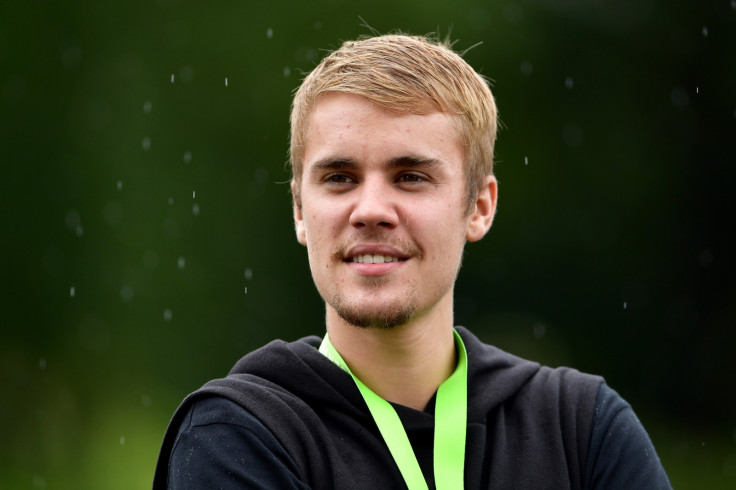 Perhaps alluding to their broken relationship, Bieber told the website earlier in August that he was not confident about Mayweather's chances in the boxer's upcoming fight against Irish UFC star Conor McGregor. When a photographer asked Bieber if he was team Mayweather "all the way", Bieber replied: "Yes, sir." However, when pressed on whether Mayweather could knock out McGregor on 26 August, Bieber changed his tune and admitted: "I don't think so [but] I think it'll be a good fight."
Previously, Bieber had nothing but praise for Mayweather. Bieber told Top Billing: "Floyd Mayweather is a very nice guy. He invited me to his house, we've hung out and he asked me to walk him out to the ring so I said yes and made it happen. I was with him, 50 Cent and Triple H so it was a pretty crazy moment for me. I was [in my element] but I was more like a fan, super into it. The whole fight."
But Bieber now appears to have relinquished his unofficial mascot duties. When asked if the Canadian heart throb would be in his entourage for the big fight, Mayweather responded: "Nah, Bieber found Jesus and he's somewhere prayed up," according to Complex.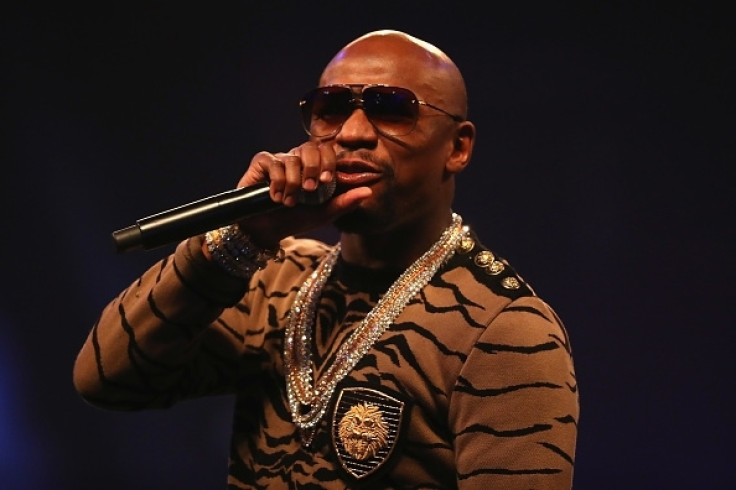 Watch Justin Bieber walk Mayweather to the ring in 2014: