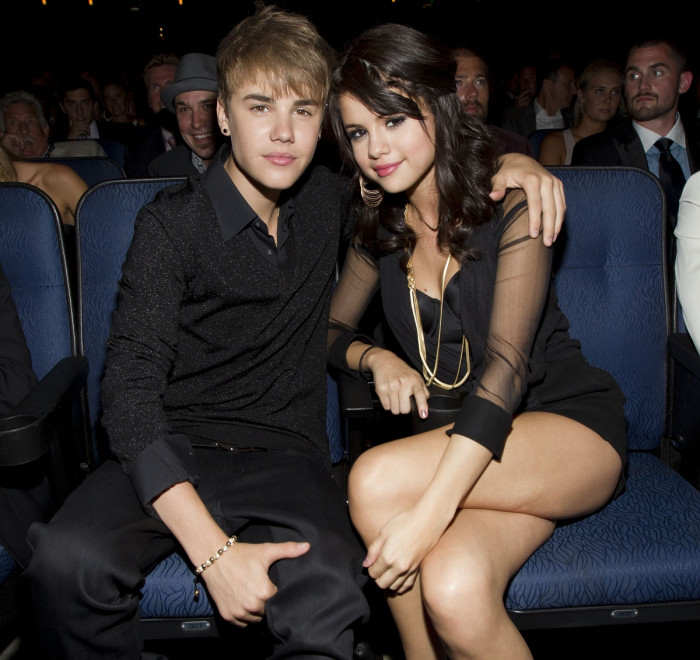 Selena Gomez is finally moving on with her life after a long struggle with her boyfriend Justin Bieber. But according to HollywoodLife, Bieber isn't ready to let her go.
The Baby singer still refers Selena as "his girl" to all of his friends!
Justin Bieber, 20, is convinced that his on/off girlfriend Selena Gomez, 22, will return to him sooner or later, just as she always has, a source told HollywoodLife.
The pop star is certain that she will take him back. According to a source, Justin is still telling people that there is something going on between them.
"He still calls Selena his girl, and thinks she's going to come back to him eventually because their bond is unbreakable. He is a bit delusional since they are not even talking but then again, it's happened before."
Recently, Selena regained the support of her best friend Taylor Swift who is so "proud" of the singer for finally moving on from the dreaded relationship with Bieber.
"Taylor and Selena have been talking a lot more now that Justin is out of the picture. She's so relieved that Selena finally came to her senses and dumped Justin. She is so proud of Selena and how she's been handling the breakup," a source said.