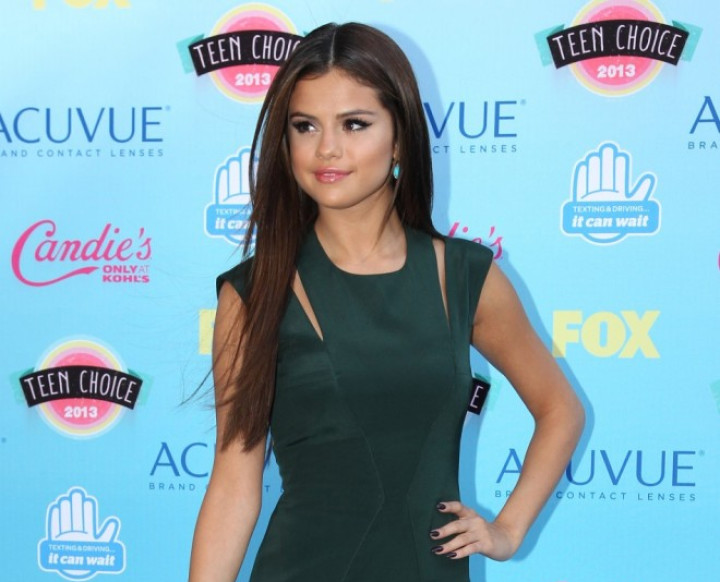 Naked photos of a topless young woman who resembles Selena Gomez have been leaked online.
The nude images were posted on Tumblr by user lakelel33, who claims that the brunette whose face is partly visible in the images, is Gomez.
Adding on, the user claims that the moles on her chest are that of the former Disney star.
The post read: "Nude photos of former Disney star Selena Gomez reportedly taken from her cell phone have just leaked to the Web. No doubt Selena Gomez will feign being shocked and embarrassed by the leaking of these private nude pictures, and she will try to claim that her cell phone was hacked so that no one will state the obvious that her PR team leaked these pictures for attention."
The NSFW photos can be viewed here.
However, sources close to the 21-year-old singer revealed that the woman in the photo is not her.
"Selena is really upset, she's telling people it's not her but it's hard to believe her since the pictures do look exactly like her," a source told Hollywood Life.
"Her phone wasn't stolen but anything is possible in this day and age, people can hack remotely and there are so many sickos out there. She and Justin always send each other a lot of sexy selfies so there are sexy pictures of her out there."
"She's really embarrassed and she has her legal team looking into it," the insider added. "She's not going to just ignore this."