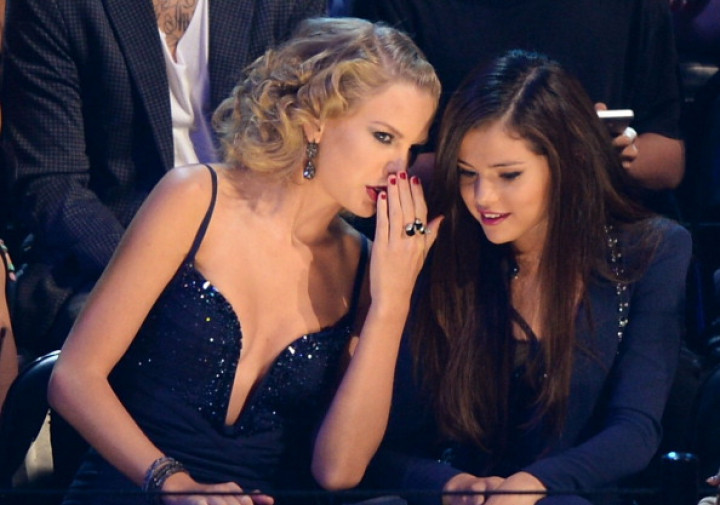 American country music singer Taylor Swift has reached out to Selena Gomez after her latest split from Justin Bieber.
According to a report in Hollywood Life, the 24-year-old Red singer wants to help Gomez find a new love.
"She's been trying to set Selena up with some really cool guys that she may be interested in," a source told the website.
"Selena didn't come crying to Taylor when she broke up with Justin. As a result, Taylor has been really supportive of her and offering to talk about the split," the insider added.
After multiple break-ups, the 21-year-old Come And Get It singer and Bieber had recently decided to make things work out between them. However, the 20-year-old Baby singer's recent public display of affection with Kendall Jenner at Riccardo Tisci's birthday party in Ibiza, Spain angered Gomez.
Meanwhile, Swift had previously talked about the former Disney star during an interview with E! News when she was at her Keds event at The Americana at Brand event on 9 May.
"It's been the longest one I think either of us had really," she said. "When your life changes and you become thrust into this really strange whirlwind where what your life is is different from what other people think your life is. And your life is commented on and your life is written about and fictionalized and all that. Both of us have kind of stuck it out and hung in there through all the different changes we've gone through."
"Longevity is something you really can find very precious and rare in friendships," Swift added.