Justin Bieber tour: Fans urge singer to cancel Purpose shows over mental health concerns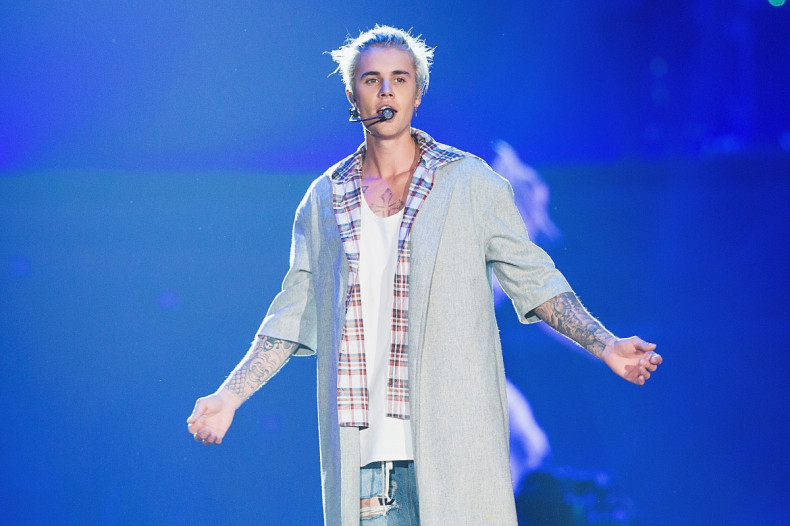 Justin Bieber fans are urging the singer to cancel his Purpose world tour over fears for his mental health. Speculation is circulating that the Canadian singer had a panic attack on-stage at his latest tour show in Los Angeles, California just days after he admitted to feeling "depressed" over meet-and-greets.
The Sorry singer performed his third night at LA's Staples Center on 23 March with his ex-girlfriend Selena Gomez, Kim Kardashian, Kanye West and Kendall Jenner in the audience. Reports emerged on Twitter that Bieber, 22, began to panic and had to be doused in water before running off-stage. Although some have mentioned a video of the incident, there appears to be no evidence of the episode online.
Still, fans are worried Bieber may be unable to cope with the pressure of performing a total of 114-dates and have started a social media campaign to push his team to axe the live shows, using the hashtag #CancelPurposeTour. One concerned Belieber tweeted: "It looks like a panic attack to me, I've had plenty before, he will be okay. chin up, @justinbieber we love you!"
Another worried fan posted: "justin is having a panic attack. justin's team better cancel or postpone this tour. its only been 10 dates. he can't keep going on," while another commented: "AFTER JUSTIN GOT THE WATER POURED ON HIM IT LOOKS LIKE HES HAVING A PANIC ATTACK OR HYPERVENTILATING." One supporter stated: "Justin was having a panic attack. They need to postpone the tour now before it gets worst." However, some have suggested the singer was simply out-of-breath after performing a dance routine.
The night before his final performance at the Staples Center, the Where Are U Now singer posted a message on Instagram announcing to fans that he will no longer host meet-and-greets with fans backstage at his tour shows as they have left him "drained". Alongside a photo of himself hugging a young Belieber, the singer wrote: "Love u guys.. I'm going to be canceling my meet and greets.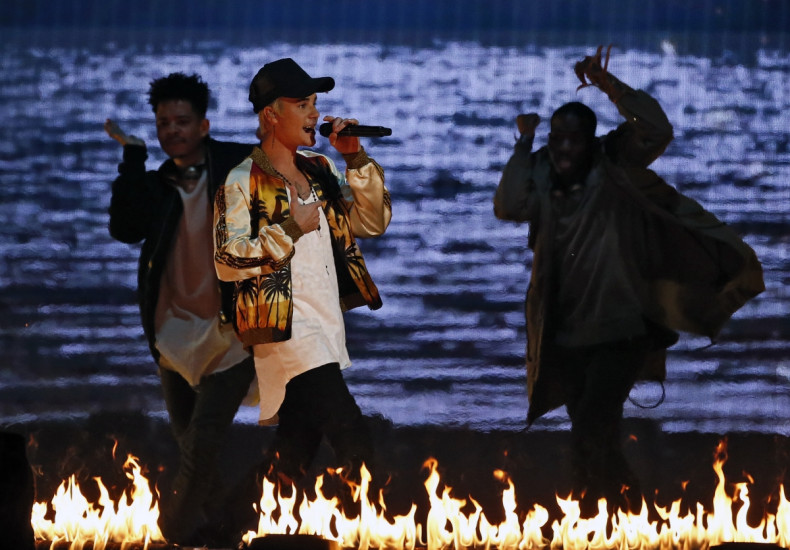 "I enjoy meeting such incredible people but I end up feeling so drained and filled with so much of other people's spiritual energy that I end up so drained and unhappy.. Want to make people smile and happy but not at my expense and I always leave feeling mentally and emotionally exhausted to the point of depression."
He continued: "The pressure of meeting people's expectations of what I'm supposed to be is so much for me to handle and a lot on my shoulders. Never want to disappoint but I feel I would rather give you guys the show and my albums as promised. Can't tell you how sorry I am, and wish it wasn't so hard on me.. And I want to stay in the healthy mindset I'm in to give you the best show you have ever seen."
IBTimes UK have contacted Bieber's reps for comment.