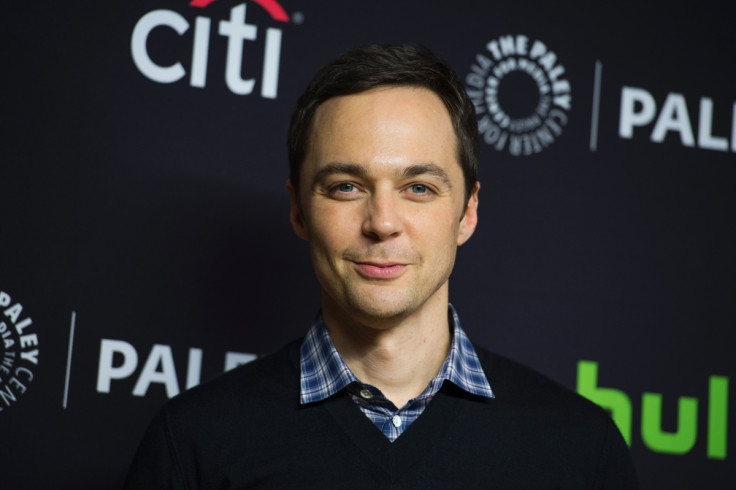 Prior to 2007, Jim Parsons was just another TV/theatre actor waiting for that big break and that came in the form of CBS sitcom The Big Bang Theory. Despite appearances on television's Judging Amy and Ed, the actor is instantly recognisable for his character on the show - socially impaired theoretical physicist Sheldon Cooper.
A knack for quick-witted delivery and comedic timing and youthful looks have helped Parsons take on the role of a man six years his junior. While Dr Cooper turned 36 this February on the show, the actor celebrates his 42nd birthday on 24 March.
On this occasion, we take a look at some memorable quotes by the character who has won Parsons multiple Emmys, and a Golden Globe for best actor in a comedy series.
Episode: The Opening Night Excitation
Sheldon: (three knocks) Penny! (three knocks) Penny! (three knocks) Penny!
Bernadette: What happens if I say come in?
Penny: Well, find out.
Bernadette: Come in!
Sheldon: (silence)
(3 knocks) Bernadette! (3 knocks) Bernadette! (3 knocks) Bernadette!
Penny: Come in!
Sheldon: Keep it up. I've got nowhere else to be.
Bernadette: Just come in.
Sheldon: For future reference, if I want to watch Mean Girls, I'll just stream it on Netflix.
Episode: The Troll Manifestation
Sheldon: Can I respond now?
Leonard: Do it.
Sheldon: You mess with the bull, you get the horns. I'm about to show this guy just how horny I can be.
Leonard: Somebody else do it.
Episode: The Focus Attenuation
Sheldon: I know the real reason you never made progress with that idea. You thought of it September 22nd 2007. Two days later, Penny moved in and so much blood rushed to your genitals, your brain became a ghost town.
Episode: The Prestidigitation Approximation
Penny: Oh, big deal. Not knowing is part of the fun.
Sheldon: "Not knowing is part of the fun." Was that the motto of your community college?
Episode: The Pants Alternative
Penny: So what do you say Sheldon, are we your X-men?
Sheldon: No, the X-men were named for the X in Charles Xavier. Since I am Sheldon Cooper, you will be my C-men.