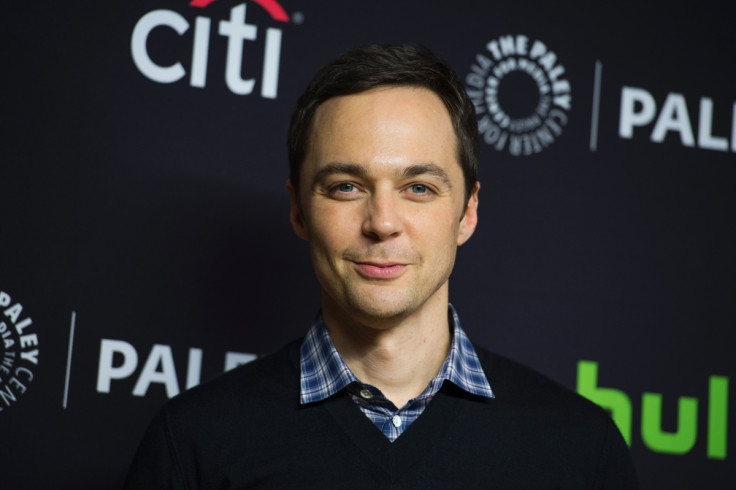 Prior to 2007, Jim Parsons was just another TV/theatre actor waiting for that big break and that came in the form of CBS sitcom The Big Bang Theory. Despite appearances on television's Judging Amy and Ed, the actor is instantly recognisable for his character on the show - socially impaired theoretical physicist Sheldon Cooper.
A knack for quick-witted delivery and comedic timing and youthful looks have helped Parsons take on the role of a man six years his junior. While Dr Cooper turned 36 this February on the show, the actor celebrates his 42nd birthday on 24 March.
On this occasion, we take a look at some memorable quotes by the character who has won Parsons multiple Emmys, and a Golden Globe for best actor in a comedy series.