Justin Bieber turns 21: Hoards of Beliebers wish the Baby singer happy birthday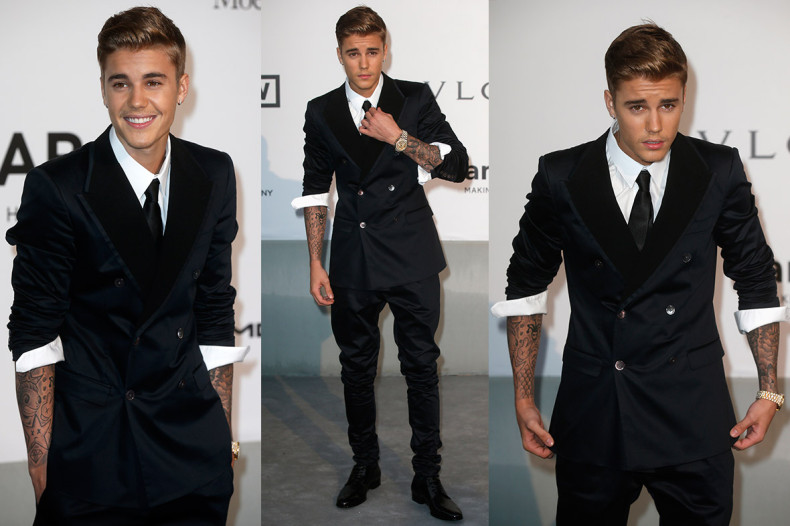 Pop star Justin Bieber – who, with 60 million fans was the most-followed celebrity on Twitter before being overtaken by Katy Perry – turns 21 on 1 March.
And this modest kid from Ontario, Canada, is unarguably one of the biggest pop stars in the world with hits such as Baby, All Around The World and Nothing Like Us under his belt.
Since being spotted as a 12-year-old whose warbling was posted on YouTube and seen by talent-spotter Scott Samuel "Scooter" Braun in 2007, Bieber has taken the music world by storm – with platinum albums, multiple Billboard 100 hits and frequent appearances in the gossip pages (and occasionally in the cells).
Although, as Time noted recently, with no studio album released since 2012 and a compilation failing to chart in 2013, his star may already be on the wane.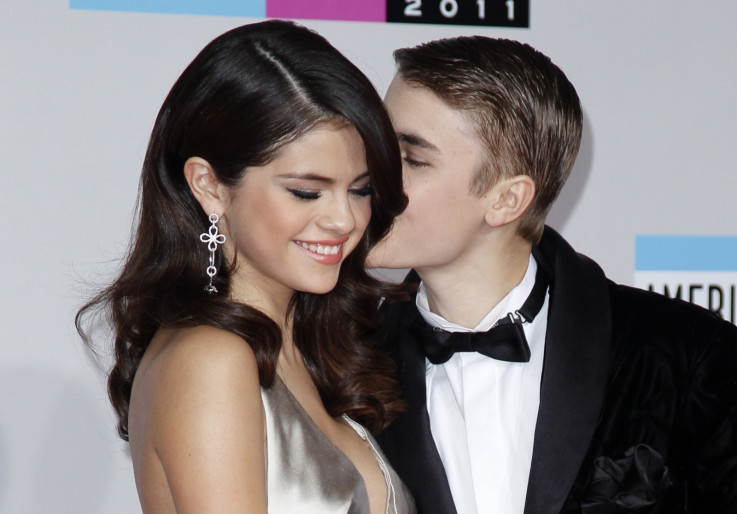 Selena Gomez and Justin Bieber's on-now-off-now relationship made the gossip pages for years
Reuters
Although he has his critics, Bieber also has legions of devoted fans around the world – the so-called 'Beliebers' – who are always ready to leap to his defence.
Whether for vandalism, smoking dope, dangerous driving or making ill-advised comments about Anne Frank – writing in the Anne Frank House museum guestbook he wrote: "Truly inspiring to be able to come here. Anne was a great girl. Hopefully she would have been a belieber" – his fans stick with him.
Opinion about the singer may be divided but there's no doubting his success.
Bieber was brought up in "low-income housing" in London, Ontario, in Canada but now calls a $35,000-a-month mansion in Beverly Hills home.
For his birthday, among no doubt several mantelpieces of cards, he was presented with a restored 1965 Lincoln Continental by friends.
As part of his 21<sup>st birthday celebrations Bieber is preparing to be roasted by a number of Comedy Central comedians, including Kevin Hart.
Bieber also invited Seth Rogan – who says he "hates" Bieber – to attend, but whether his fellow Canadian will take the bait seems unlikely.
It's possible that turning 21 will see a new maturity in Bieber.
In a video posted on 28 January following an appearance on Ellen he told followers: "I've done a public appearance and I didn't want to come off arrogant or conceited or basically how I've been acting the past year, year and a half. And I was, I'm not who I was pretending to be."