Justin Bieber still calls Selena Gomez 'his girl': Baby singer ready to get into a fight with Zedd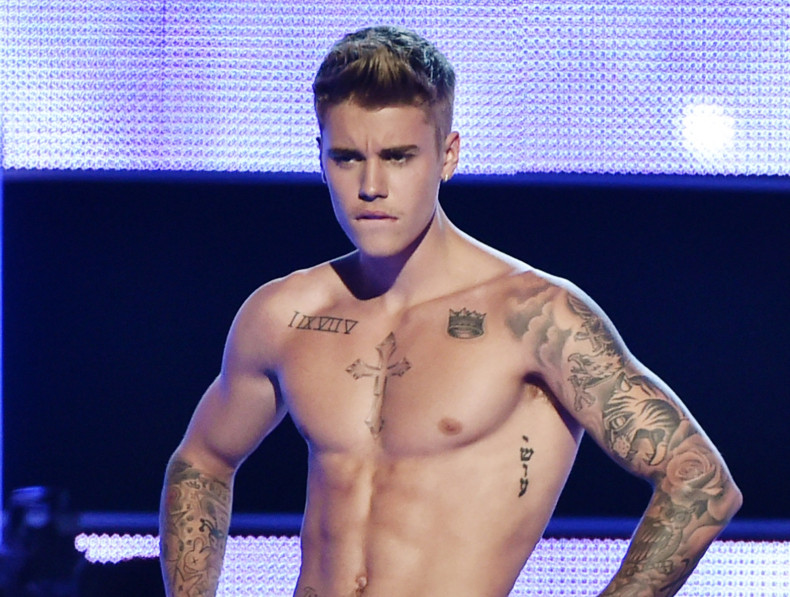 Canadian singer/songwriter Justin Bieber is still in love with former girlfriend, Selena Gomez.
It was previously reported that the 22-year-old former Disney star is getting serious about her relationship with Russian-German music producer/DJ Zedd.
According to a report in Hollywood Life, the Boyfriend singer is ready to get into a fight with Zedd to win back Gomez.
"Justin would have no problem at all getting into a fight with Zedd over Selena," a source said. "He's in the best shape of his life and his emotions with regard to Selena are running as high as a kite."
The insider added: "I would not recommend them being in the same room. Justin still considers Selena to be 'his girl'."
Rumours that Gomez and the 25-year-old, whose real name is Anton Zaslavski, are dating started after they were spotted getting close at the Golden Globes after-party.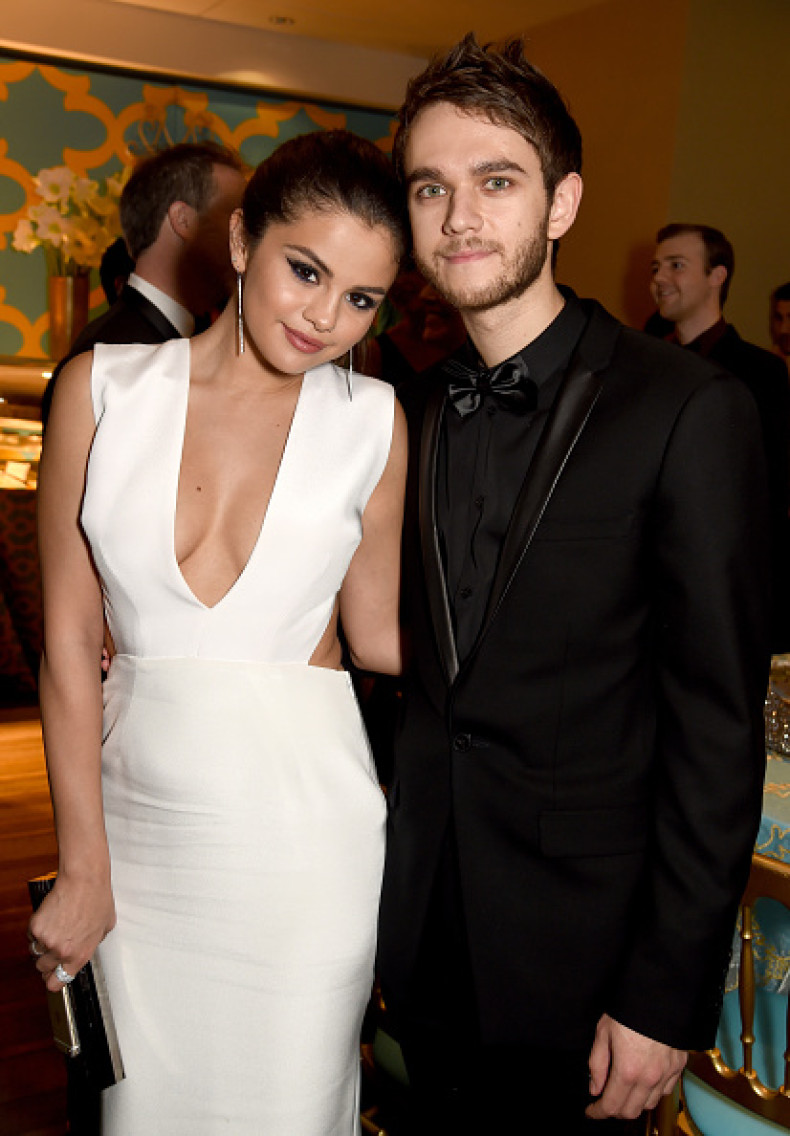 The Come & Get It singer also posed for photographers, resting her head on Zedd's shoulder.
Though Bieber has been pictured and linked to models including Kendall Jenner, Barbara Palvin and Hailey Baldwin, his feelings for Gomez is reportedly strong.
"Justin feels stronger now than ever before that his heart belongs to Selena," another insider revealed. "If anything he's more obsessed with Selena now that they have split than he was when they were dating. He took her for granted. He realizes how great she was now and can't stop thinking about her.
"All the other girls in his life including Hailey are just distractions, but he could never love them. No other girl can match Selena in his heart," the source said.