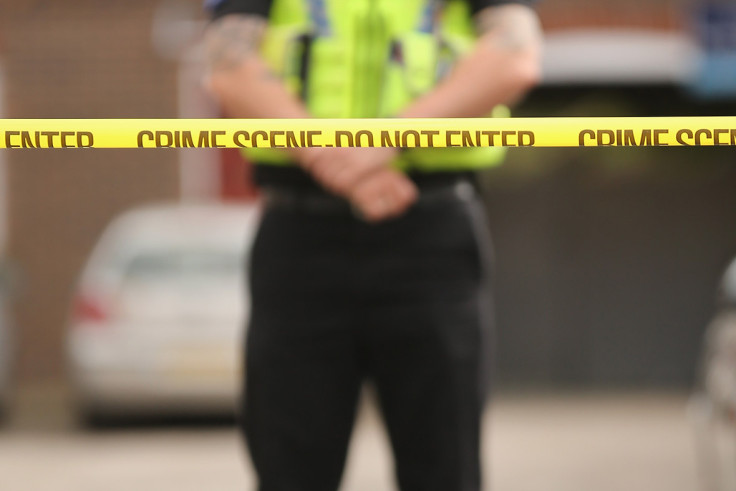 Authorities in Massachusetts confirmed Saturday (3 December) that a juvenile was arrested in connection to the missing Lawrence teenager who was found decapitated.
Lee Manuel Vilonia-Paulino, 16, was discovered Thursday (1 December) along the banks of the Merrimack River, Essex County District Attorney's office announced.
16-year-old Mathew Borges was arrested around 11am EST (4pm GMT) on Saturday morning, WBUR reported. Essex County District Attorney Jonathan Blodgett told reporters that Borges was arrested based on evidence at the scene, but did not provide details about what the evidence was.
According to The Boston Globe, Vilonia-Paulino had been missing since 18 November. A dog walker discovered Vilonia-Paulino's body and head on Thursday and his remains were identified the following day.
Following the arrest of the teenaged suspect, Vilonia-Paulino's family criticised the Lawrence Police Department during a press conference. The family accused the police department of refusing to believe the 16-year-old was missing and claiming the teen had run away, the Globe reported.
"We've been here since the beginning, asking for help," the teen's grandmother, Ivelisse Corniel said. "We are poor, we are Hispanic, they consider this a normal runaway case. I told them from day one that it wasn't." According to the Globe, the family said that if police had begun their search in earnest earlier, the teen may still be alive.
"This is a horrific, horrific murder," Blodgett said during the press conference. "We were completely and totally committed in our resolve to bring this matter to justice and I am pleased to say that we were able to do that."
Authorities insist that there is no danger to the public and maintain the attack was not random. Essex District Attorney's Office spokeswoman, Carrie Kimball Monahan, told reporters that Borges went to school with Viloria-Paulino. He will be arraigned in Lawrence District Court on Monday (5 December) as an adult on a count of first degree murder.