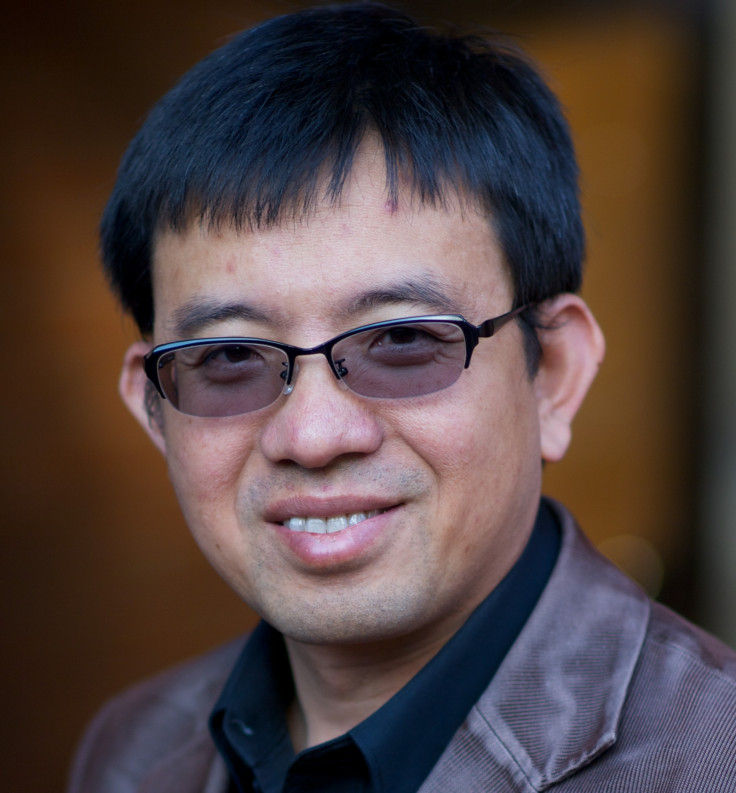 The University of Southern California faculty member who was stabbed to death was attacked because of a "personal dispute" with a student, university staff confirmed.
Bosco Tjan, a psychology professor with expertise in peripheral vision, has been confirmed as the victim of Friday's (2 December) stabbing, which took place at the university's Los Angeles campus.
He was stabbed "multiple times" according to Los Angeles Police Department detective Meghan Aguilar, who said her department received the 911 call around 4.30pm (0.30am GMT).
Tjan was pronounced dead at the scene and the male student was arrested shortly after.
Aguilar added, reported the Los Angeles Times: "We want to make clear this was not a random act.
"This victim was targeted by the suspect."
In a statement from the USC's Department of Public Safety, a spokesman said the attack "was the result of a personal dispute".
In a letter circulated to students and faculty, and later sent to the media, USC president CL Max Nikias said: "With tremendous sadness, I write to share the news that Professor Bosco Tjan was tragically killed this afternoon.
"This terrible incident occurred on our University Park Campus in the Seeley G Mudd building.
"Professor Tjan was a professor of psychology in our Dornsife College of Letters, Arts and Sciences, and served as co-director of the Dornsife Cognitive Neuroimaging Center. He joined the USC faculty in 2001, and was an expert in perception, vision, and vision cognition.
"Our Department of Public Safety officers responded immediately, and apprehended the suspect on the scene. The suspect was confirmed to be a student, and is in the custody of the Los Angeles Police Department.
"We are extremely proud of our Department of Public Safety officers for their quick response, and our university counsellors for immediately offering support at the scene.
"As the Trojan Family mourns Professor Tjan's untimely passing, we will keep his family in our thoughts."
Tjan was a 50-year-old married man, with one child.