Teen Mom 2: Kailyn Lowry's babydaddy reveal points to friend Chris Lopez – his reaction is priceless
Lowry had announced her pregnancy back in February.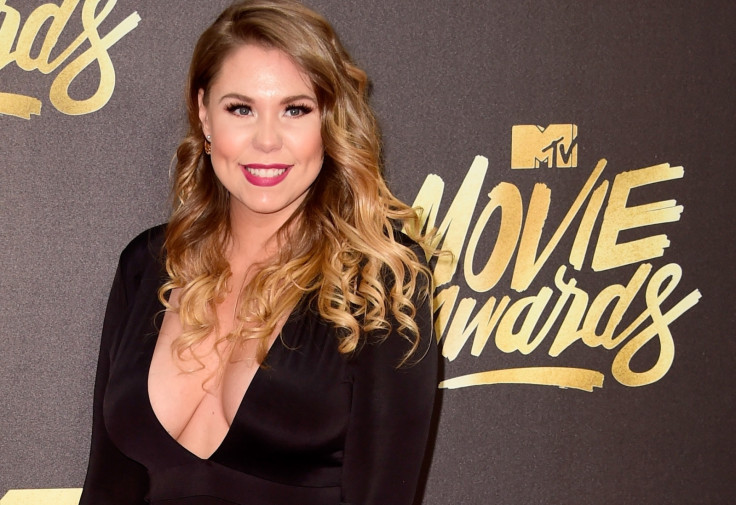 After months of speculation and rumours, Kailyn Lowry revealed her friend Chris Lopez is the father of her third child on social media. The pregnant Teen Mom 2 star took to Twitter on 2 May to respond to a tweet from a gossip website alleging that Lowry took a DNA test.
The tweet asked, "Pregnant Kailyn Lowry takes DNA test – Is Chris Lopez REALLY the baby daddy?" The 25-year-old replied, "Ancestry DNA & yeah he is... stop with the headlines already."
Lopez reacted to the Teen Mom star outing him as her babyfather with confusing tweets. The Delaware State University student shared a GIF of Dean Winchester (played by Jensen Ackles) from The CW show Supernatural, reading something on a laptop, rolling his eyes and slamming the computer shut. The post also featured weary and teary faced emojis.
It also appeared as if Lopez was not aware that Lowry had outed him as her babyfather. "Did I miss something," Chris wrote in a second tweet, along with a laughing emoji and a confused one. "I'm so lost," he added, including another emoji that was laughing so hard it was crying.
Reality star Lowry, who has seven-year-old Isaac with ex Jo Rivera and three-year-old Lincoln with ex Javi Marroquin, took to her blog to announce her pregnancy back in February. "I am pregnant. Please know this was a choice I made, I already know some won't agree but I've been showered with support by the ones I love since I found out. Why did I wait? I've had a lot of health complications leading up to this pregnancy and I was not ready to release such private information on my own just yet being that I am so high risk with this pregnancy."
"I'm sad that I should have known that people in my life would sell me out before I was ready. Like any normal person, I want it to be a happy time. I wanted this to be a private time so I could be excited while not getting chased by paparazzi and bothered with crazy headlines," she wrote on her blog.
© Copyright IBTimes 2023. All rights reserved.