Kalashnikov ammunition and Isis propaganda seized after Paris mosque closure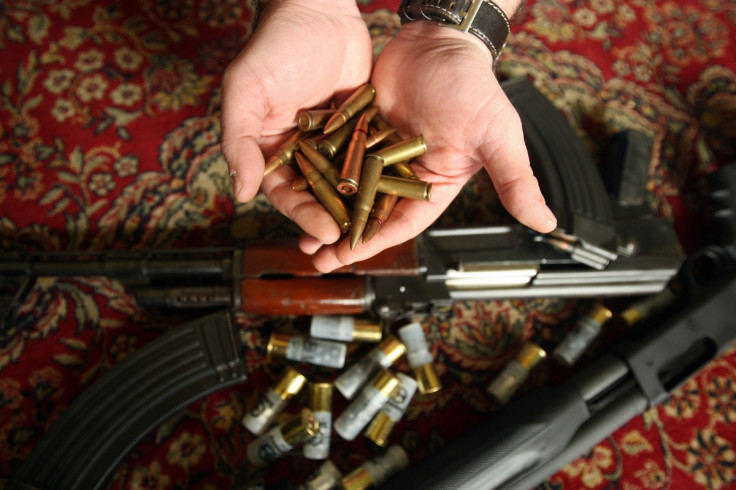 Ammunition for Kalashnikov assault rifles and Islamic State (Isis/Daesh) propaganda was seized in raids following the closure of a mosque in Paris, French authorities said. Three mosques have been closed since the 13 November terror attacks on the French capital.
The Salafist mosque in Lagny-sur-Marne, about 30km east of the French capital was closed down by police on 2 December. In subsequent raids the prefect for the Seine-and-Marne department said "7.62mm ammunition for a Kalashnikov rifle and propaganda videos" had been seized, AFP reported. The locations of the raids was not given.
Hassan El Alaoui, one of France's chief imams, told Al Jazeera that French authorities were likely to close down more than 100 mosques in the wake of the Paris attacks.
"According to official figures and our discussions with the interior ministry, between 100 and 160 more mosques will be closed because they are run illegally without proper licences, they preach hatred, or use takfiri speech," he said.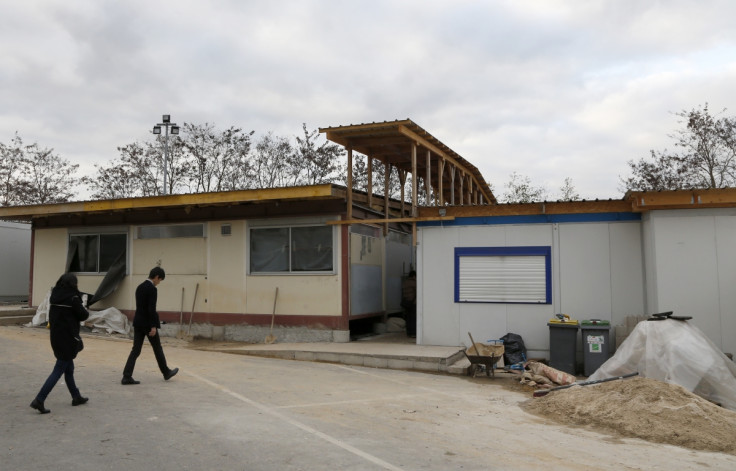 Takfiris are those who accuse fellow Muslims who do not share their hard-line interpretation of the faith of apostasy, and is often used as a pejorative term.
French Interior Minister Bernard Cazeneuve said in the wake of the 2 December raid that jihadist material had been found in the mosque and at related properties in the city. Nine people were placed under house arrest and 22 banned from leaving the country in the wake of the operation.
France remains in a state of emergency after the attacks, with the two other mosques closed in Gennevilliers, north-west of Paris, and in the south-eastern city of Lyon.
© Copyright IBTimes 2023. All rights reserved.