Kansas: At Least Four Dead After Plane Crashes into Mid-Continental Airport in Wichita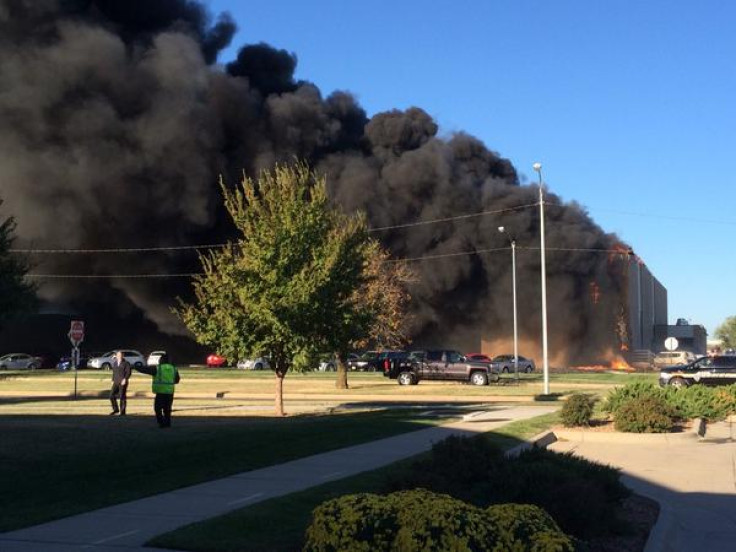 An executive jet has crashed into a building at Mid-Continental airport in Wichita, Kansas.
It is believed at around 10 people were inside the King Air plane when it hit the airport's flight safety building.
At least four people are confirmed to have died as a result of the crash. A further five people have been injured, and four others are still unaccounted for
It is not known whether the four people killed during the crash were onboard the flight or inside the building.
The Federal Aviation Administration said a small Beechcraft model plane crashed after it lost an engine on take-off and attempted to return to the airport.
A spokesperson added: "Just before 10 am Central Time (14:00 GMT), the pilot of a twin-engine Beechcraft King Air reported losing engine power just after takeoff from Wichita Mid-Continent Airport.
"The aircraft crashed into a building on airport property while attempting to return to the runway."
Mid-Continental airport confirmed flights are operating as normal following the crash, but the surrounding roads have been cordoned off.
Photos on social media have emerged of huge black smoke clouds rising from the building.
© Copyright IBTimes 2023. All rights reserved.