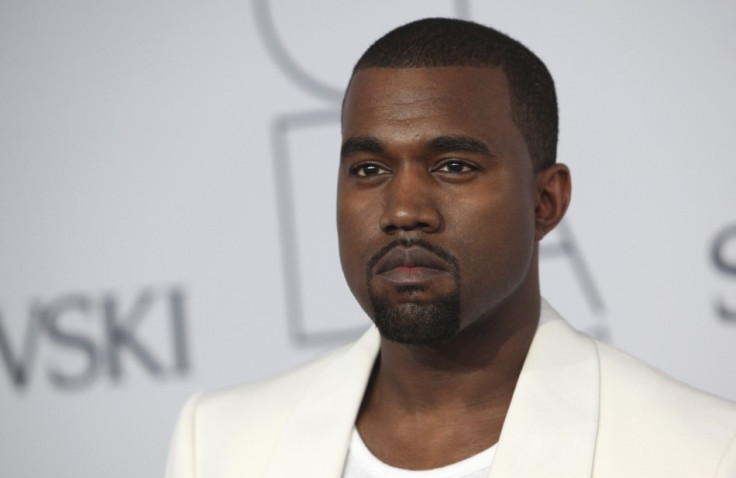 Kanye West claimed people treat him "like Hitler," during his headline show at The Big Chill festival in Herefordshire, England, on Saturday.
The 34-year-old rapper started his only UK date of the summer late and then spent ten minutes venting his anger after struggling with vocal problems, reports the Independent.
He told the crowd: "This is my most important gig of the summer -- but I'm really frustrated. I only have half of my voice. I just want things to be right. This is the reason we started half an hour late.
"There is so much bull***t going on in the music industry right now. Someone needs to make a difference. People treat me like Hitler."
Just days before the release of his collaboration album with Jay Z, Kanye was booed by festivalgoers for a rant about being misunderstood and underappreciated, the Associated Press said.
Fans reportedly reacted angrily at the singer comparing himself to Adolf Hitler, but he managed to raise spirits by playing hits including 'All Fall Down', 'Jesus Walks', 'Love Lockdown', 'Touch The Sky' and 'Gold Digger' during his two-hour set.
He also paid tribute to late British singer Amy Winehouse, playing her hits including 'Tears Dry on Their Own' and 'Back to Black.' Speaking to fans, he referred to her as "beautiful Queen Amy."