Kanye West is 'excited' to hear about Beyonce's twin pregnancy and wants Jay Z to 'have a boy'
The Pablo rapper reportedly called the expecting couple to congratulate them.
Beyonce and Jay Z's surprise pregnancy announcement made the internet exclaim like never before. The meltdown aside, it appears her yet-to-be born twins are playing peacemakers between Kanye West and the Carters.
The Famous rapper reportedly called the expecting couple to congratulate them.
"Kanye [West] and Jay Z have certainly had their issues, but when it comes to their children, they put that nonsense aside," a source told Hollywood Life.
The Carters and the Wests have had a rough phase in their friendship in 2016 after Yeezy went on a series of public rants against the music power couple, accusing them of avoiding his family post the Kim Kardashian robbery scandal.
The 39-year-old American singer and fashion designer was admitted to UCLA hospital after suffering a "temporary psychosis" soon after claiming that Jay Z, whose real name is Shawn Carter, is planning to kill him.
After his discharge, he allegedly asked for forgiveness from Holy Grail singer and his songstress wife.
Kanye reportedly wants Jay Z to have at least one boy. "Kanye's already congratulated Jay and Beyonce on their pregnancy and he's excited for Jay and wants him to have a boy. Kanye told Jay he almost had an out of body experience when he first held his son. He explained to Jay that he and Saint have a father son bond that is unbreakable and Kanye felt it the minute he looked into Saint's eyes," the source added.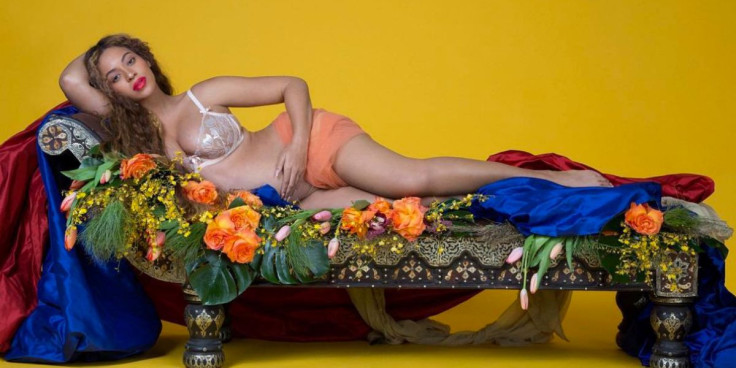 © Copyright IBTimes 2023. All rights reserved.