As Kanye West continues to recover from a recent breakdown at the UCLA Medical Centre, numerous speculations are being made regarding his mental health. A report now suggests that the rapper is convinced that someone is after him and his family.
The unconfirmed report from HollywoodLife has quoted sources as saying that the 39-year-old wants to secure his mansion like a "fortress".
"He's convinced someone's out to get him, Kim (Kardashian) and their kids. Kanye now wants to take some precautions that Kim simply isn't comfortable with. He wants armed guards and guns in the house 24/7 and that freaked Kim out. They live in a fortress right now," a source told the website.
Meanwhile, his wife Kim is allegedly extremely worried about bringing her children North and Saint close to her husband as she is concerned about West's medical condition. "She is very worried about the kids being around Kanye," a source told People magazine.
The recording artist is currently being treated at the UCLA Medical Center and no official health update has been provided by the hospital, nor his family as yet, barring Kris Jenner, who said that her son-in-law was exhausted.
However, reports claim that doctors are still figuring out a proper treatment for the singer's condition who reportedly suffers from "paranoia and depression".
"The only person Kanye trusts is Kim. Kim does spend hours with Kanye every day. She says that Kanye is on many different medications and that his doctors are figuring out proper doses. Kim says that not much has changed since he was admitted and that his doctors seem concerned," People magazine quoted an insider as saying.
The Keeping Up With The Kardashian star, who went through a bad phase after the Paris robbery incident – where she was robbed worth millions of jewellery – has been a doting wife and remains by her husband's bedside to help him recover. HollywoodLife eported that the mother of two was planning to bring Yeezy home before Christmas.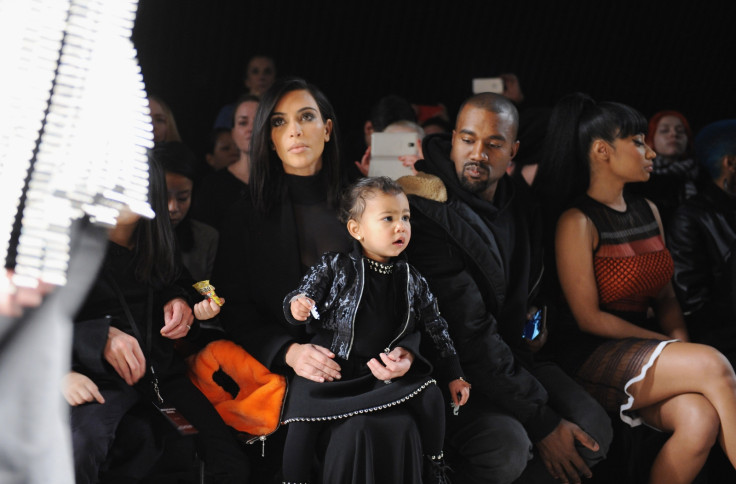 "Even if Kanye [West] is recommended by the doctors to stay in the hospital for the foreseeable future, Kim [Kardashian] still wants him to be home for Christmas. She would be happy for him to return to the hospital afterwards, but Kim wants nothing more than to be with her kids and Kanye in the comfort of their own home and not in the confines of a hospital bed for Christmas. It is her current hope and frame of mind and she is looking to make it happen no matter what," a source said.