Kate Middleton Pregnancy Update: Duchess Hires Housekeeper Ahead Of Baby's Birth With The Queen's Blessing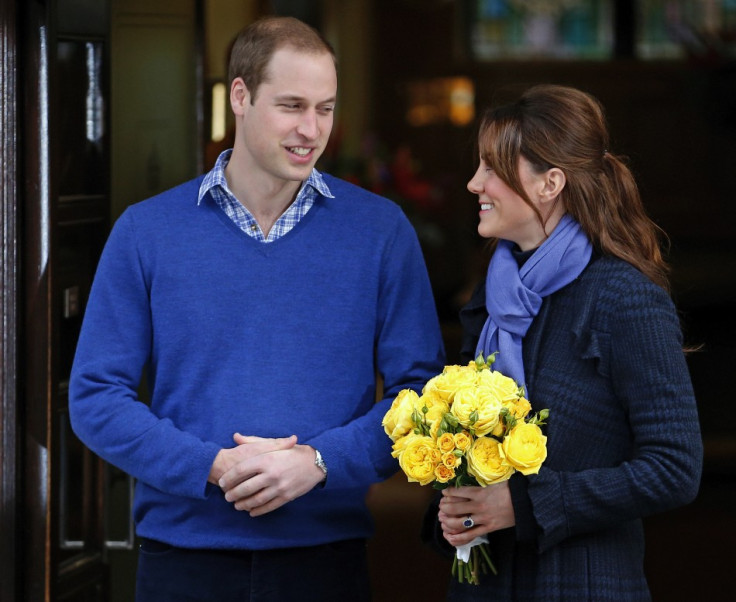 Kate Middleton has reportedly hired a housekeeper, who was a trusted servant to the Queen, to help her when the royal baby arrives in July.
According to Hello magazine the Duchess of Cambridge and her husband, Prince William, have given the most sought-after job in the royal household to Antonella Fresolone.
The 42-year-old Italian has worked at Buckingham Palace for 13 years and is known for her strong work ethic, dedication to the royal family and delicious Italian cooking.
"Antonella is renowned for being very hard working. She is extremely dedicated and fully intends for this job to become her whole life. The Queen will have given it her blessing. She does not like to stop people progressing through the ranks and will be happy that William and Kate have someone they can trust," the royal insider said.
Fresolone, who reportedly started her job two weeks ago, has moved into a staff apartment at Kensington Palace, and responsibilities include cleaning all areas of the residence, caring for the new family's clothing, silverware and glassware, and doing all the laundry. She is also required to run errands, prepare basic meals and look after the couple's cocker spaniel Lupo.
Lullaby for Royal Baby
Royal composer Paul Mealor has reportedly created a lullaby called Sleep On for the new arrival.
Performed by classical singer Hayley Westenra, the opening lines are: "The world out there/ The heavens all to sleep/ And I am here/ A watch with you to keep."
Mealor, who wrote Ubi Caritas, which was performed by the choirs of Westminster Abbey and Her Majesty's Chapel Royal at William and Kate's wedding two years ago, said: "After writing music for the royal wedding it seemed natural to provide the musical accompaniment for the next stage of the royal couple's journey together."
READ: Kate Middleton Pregnancy: Prince Harry Hints Duchess and Prince William Will Have Baby Boy
© Copyright IBTimes 2023. All rights reserved.