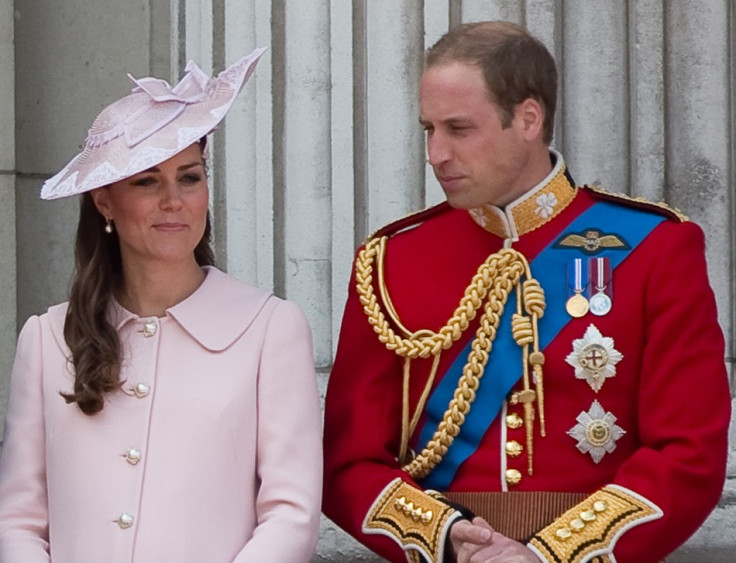 Kate Middleton is worried Prince William will miss the birth of their first child because of his work duties as a RAF Search and Rescue pilot.
The Duchess of Cambridge is due to give birth in the next few weeks St Mary's Hospital in Paddington, London - the same hospital her husband was born in.
However, a source told Now magazine she was nervous about the possibility William will not be there.
"Kate's worried he might not be around," the source said. "She's feeling self-conscious because it's uncharted territory for both of them.
"It's an exciting and nervous time, but she knows that he'll do everything in his power not to let her down."
William has worked as an RAF pilot in Anglesey, north Wales, since January 2010. He works 24-hour shifts and must be ready within 15 minutes of receiving a distress call.
He will be working up until Kate goes into labour, a source confirmed: "He will be working up until the birth and plans to take the two weeks paternity leave he is entitled to with the RAF."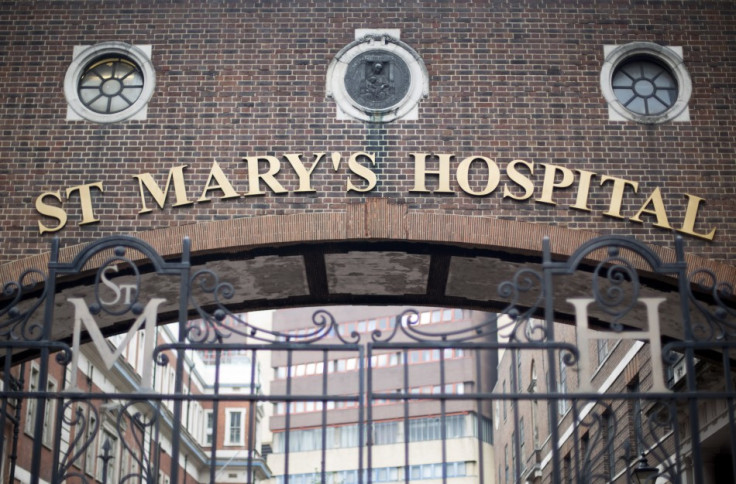 Speaking about the plans to get William to the hospital, a source told People magazine he will either be flown by helicopter or driven there: "Between now and then he is on and off shift and every attempt will be made to get him there."
Contingencies are also in place if Kate goes into labour unexpectedly while at her home in Anglesey or at her parents' home in Berkshire.
Kate is believed to be planning a hypno-birth to relieve the agony of giving birth - hypnotherapy techniques are used to alleviate the fear and anxiety that make labour longer and more painful.
A source told Grazia: "Kate has researched various birthing methods. She wants it to be natural, so hypno-birthing is one option that appealed and she had been reading up on it and listening to CDs to get into the right frame of mind.
"Some of her friends have used this method and swear by it. Kate wants to do it her way and be relaxed."
It was recently revealed the couple do not know the sex of the baby. Betting shop William Hill currently has favourite odds on the baby being called Alexandra at 5//2, with Charlotte closely following with 4/1. George is the top name for a boy, with odds of 12/1.