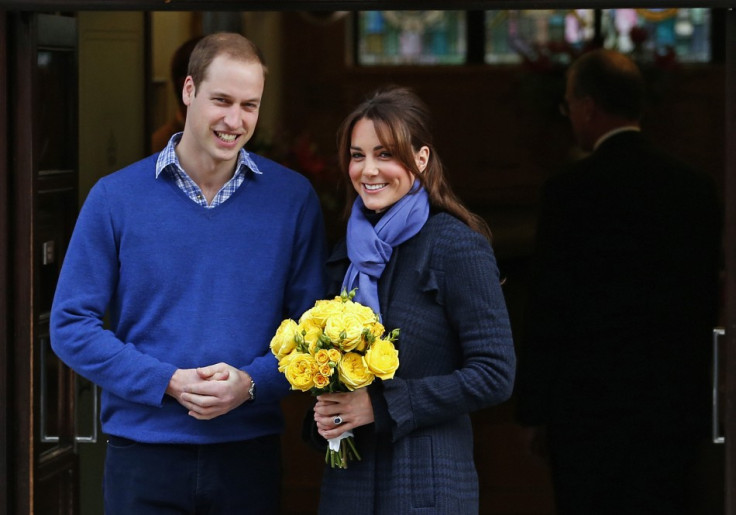 Kate Middleton and Prince William's first child has a "strange sense of timing" in terms of his or her horoscope, an astrologer has said.
Jessica Adams, psychic astrologer and author, has written a blog detailing the effect the child's birth time and date will have on its personality.
She said if the baby was born before 7.06pm on 22 July, it will have the sun in Cancer and the moon in Capricorn - William's star sign is also cancer, while Kate was born when the moon was in Capricorn.
"This would make the new child uncannily like both parents. The physical resemblance will also be strong," Adams wrote.
"William, with the Sun in Cancer, is all about home and family - and patriotism too. Kate, with the Sun in Capricorn, is an ambitious woman who knows how to wait for what she wants. If the baby arrives with the Sun in Cancer and Moon in Capricorn, it will inherit all these traits from Kate and William.
"The child will be as proudly British as William and as patient as Waity Katy, who had to be stoic until her husband made up his mind about marriage."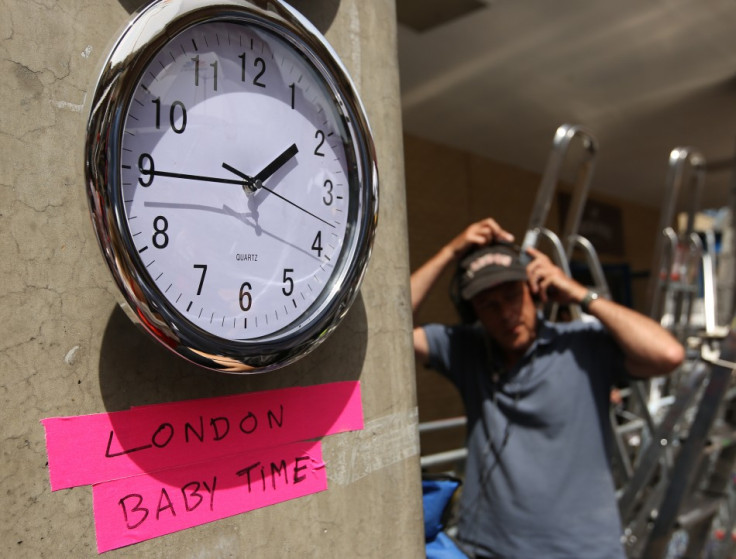 However, the astrologer said that the baby's "strange sense of timing" means that if it was born after 7.06pm, he or she will be much more like Princess Diana, as its moon will be in Aquarius, the same as the baby's late grandmother.
"Suddenly Kate's rather conservative Capricorn influence drops away and Diana's feminism comes through," she said.
"Aquarius is associated with groups of all kinds (particularly groups featuring women) and charities in particular. Diana was well-known for her landmine activism and her work with children's causes. If the new royal arrival has the Moon in Aquarius, the Royals will have an activist on their hands."
If the baby is born tomorrow, it will be a Leo rather than a Cancer, meaning William's personality traits will "fall away" and the future monarch will be much more like the Queen Mother, Princess Anne and Princess Margaret.
"A baby arriving late on 22 July, or into 23 July will be most unusual in the royal family," she said. "A Sun Leo-Moon Aquarius child who is a curious blend of all the proud, regal, horsey influences of the female royals, with all the humanitarian instincts of grandmother Princess Diana!"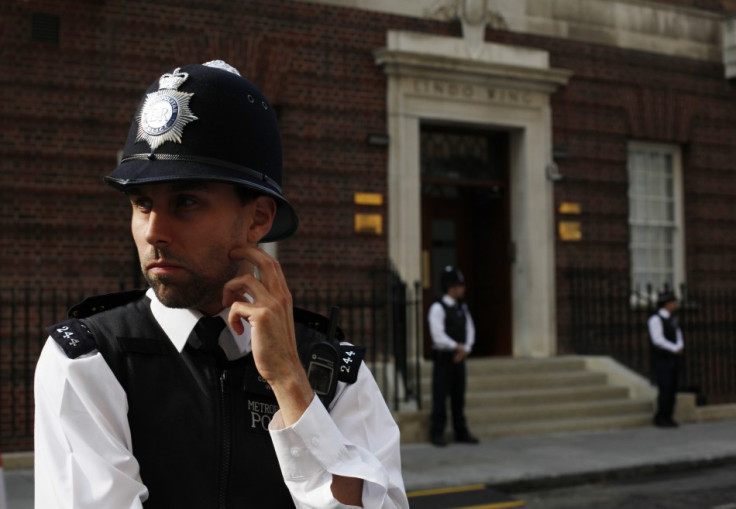 Adams also said that as long as the baby arrives the evening of 24 July, it is more likely to be a girl because of the inherited influence of the baby's female relatives. "If it is a boy, then we can expect one with a pronounced female side," she said.
Kate went into the early stages of labour just before 6am, so the baby should be born either today or tomorrow. The average labour time for a first-time mother is between six and 12 hours, but it can take days.
According to Café Astrology, if the baby was born today, he or she will be quietly intelligent with a love of security and consistency: "Your worst enemy is self-doubt and procrastination," the reading said. "You may attract, or be attracted to, a certain level of drama in your love life.
"You work best in life when you have a passion. Family and work are two great loves for you, and you need to strike a balance between the two."
The baby will also be born in the Chinese Year of the Snake. Personality characteristics for babies born under the snake tend to be "wisdom, determination, ambition and self-reliance".
Kate Middleton: A Very Significant Royal Birth [VIDEO SPECIAL]