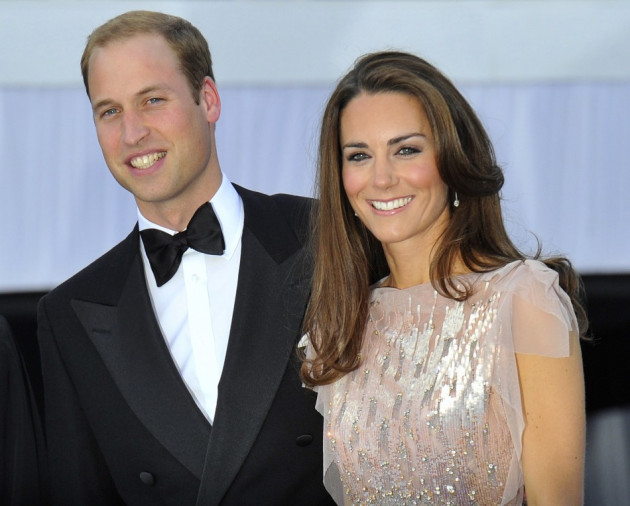 The world is waiting for confirmation of the arrival of the royal baby - but those closest to the action are desperate to ensure order and privacy.
As with all royal births, there is a strict protocol surrounding the event, rooted in centuries of tradition. If you're hoping for the royal family to announce the birth on Twitter, you're likely to be disappointed.
Having announced that Kate was in labour earlier today, Clarence House will not disclose any more information until the baby is born. The news will be a formal bulletin and will be placed on an easel on the Buckingham palace forecourt, signed by medical staff.
Those presiding over the birth will be in no rush to publish the bulletin. In fact they will have to wait until the Queen is informed by Prince William and, members of both families have received the good news.
"There will be three heirs in waiting while the sovereign is fit and well, and that's a first. The Queen will be the first to be informed because William will telephone her as soon as something happens," Dickie Arbiter, former press secretary to the Queen stated.
He also added that William will be by the Duchess's side supporting her, but the Royal Family will not visit once the new addition arrives.
The next announcement will be made when the Duchess of Cambridge and child are discharged from the hospital. The baby will be the great-great-great-great-great grandchild of Queen Victoria and the current Queen's third great-grandchild, and will be third in line to the throne after Prince Charles and Prince William.