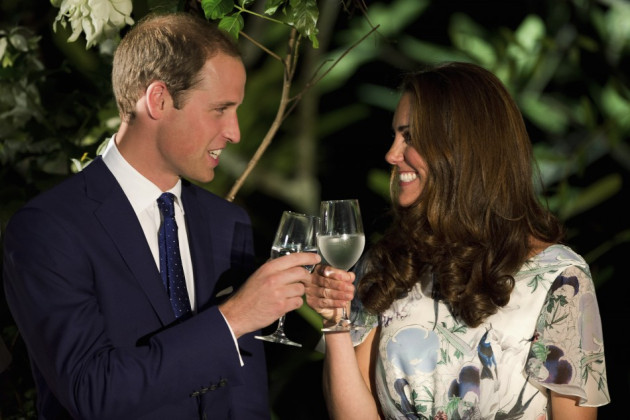 Kate Middleton and Prince William are planning to take their royal baby on its first overseas trip next year.
The Duke and Duchess of Cambridge will take their firstborn on a tour of Australia and New Zealand in the spring of 2014, US Weekly reports.
A source told the magazine: "The trip is planned for Australia and New Zealand."
A spokeswoman for Clarence House said it had not made any announcements about overseas trips planned by the duke and duchess.
If the trip goes ahead, it would mirror one taken by William when he was nine months old. Princess Diana and Prince Charles took him to Australia as a baby in 1983.
Kate's due date is on the 13 or 14 July, although the duchess has said "babies have their own agenda". When she has given birth, the sex and weight of the baby will be declared on an easel positioned outside Buckingham Palace.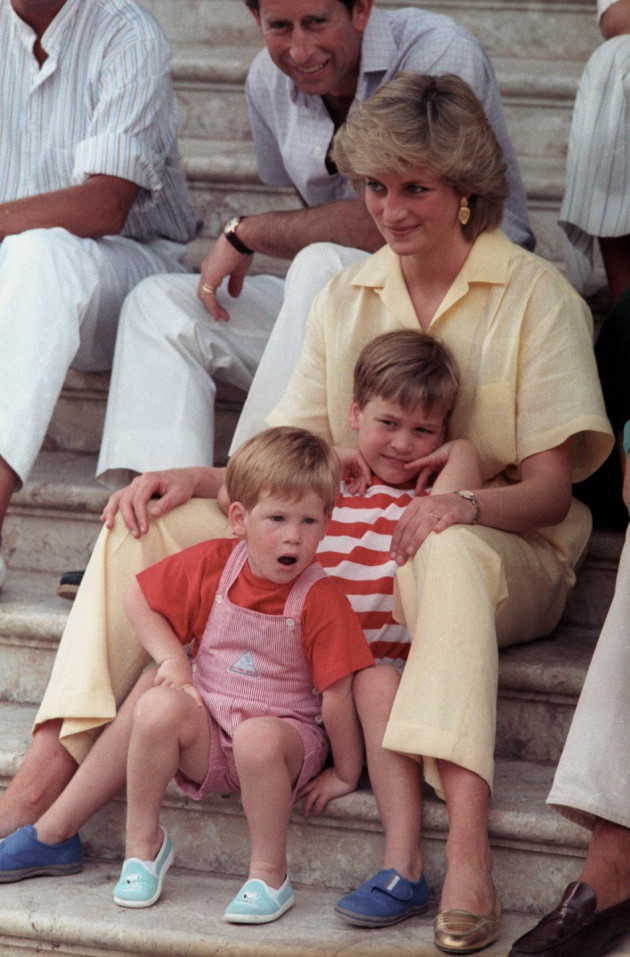 The New Zealand government said it would light up 30 landmarks across the country in either pink or blue to mark the child's birth.
Monarchy New Zealand said landmarks including the Sky Tower and The Cloud in Auckland, the Majestic Centre in Wellington and Christchurch Airport would be illuminated.
Sean Palmer, chairman of the group, told the New Zealand Herald: "This baby is going to grow up to be the king or queen of New Zealand one day and we think it's nice to mark the start of this person's life."
He believed the baby would be a girl: "I think it would be very nice after 61 years of Queen Elizabeth II - and we will have some years with King Charles and King William - I think it might be nice to have a queen again.
"If I had to guess, I think it would certainly be a great gesture to be looking at an Elizabeth III."